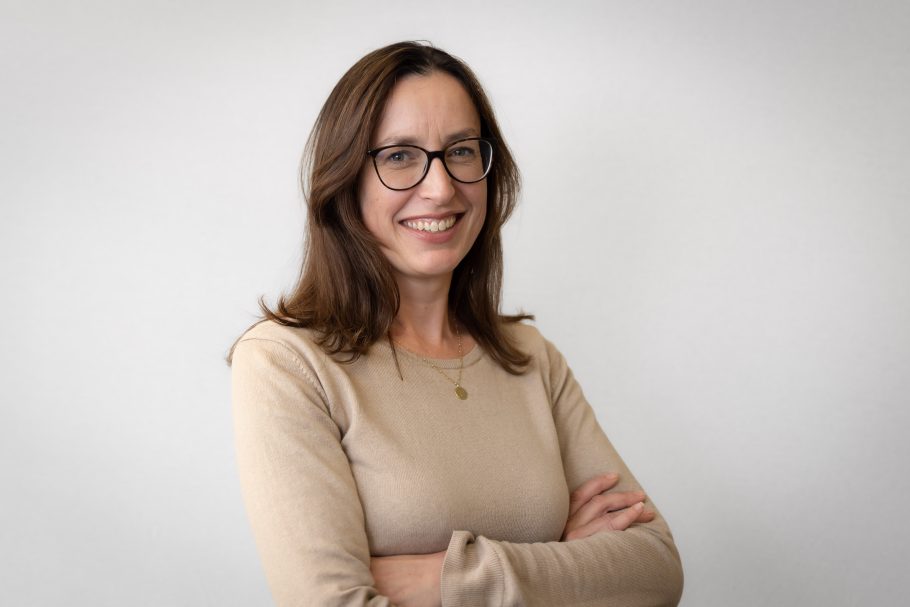 Vicki Purewal
Senior Associate
Vicki has been an Associate with Innovation Unit since 2013. Her role is to lead and support the design and delivery of a range of innovation projects using her 14 years experience of across a range of services and sectors.
Vicki currently leads Innovation Unit's work on the Bloomberg Philanthropies Mayors Challenge, overseeing the development of learning and replication materials and events in the European cities supported by the Challenge. Previously Vicki led Innovation Unit's work on the DfE Children's Social Care Innovation Programme.
Vicki has advised and worked with governments, charities and other agencies to help them design and run innovation programmes for social and environmental impact, including on education, health, transport and waste reduction. Prior to working independently and as an Associate with Innovation Unit, Vicki spent ten years designing, running and leading innovation programmes at Nesta on a range of subjects including learning, community-led innovation, CO2 reduction and early years.  These programmes included Transforming Early Years in partnership with Innovation Unit, and Creative Councils supported by Innovation Unit.  At Nesta Vicki also established the Centre for Challenge Prizes.