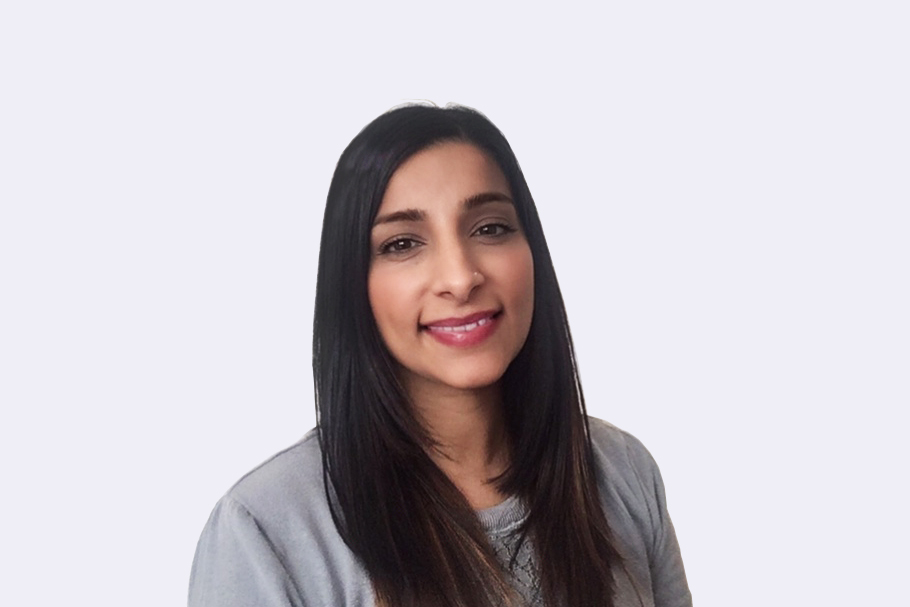 Tally Daphu
Senior Innovation Consultant
Tally is a Senior Innovation Consultant interested in whole systems approaches that deliver impact for people and is passionate about co-produced social innovation to address complex social issues and inequalities.
Tally is also the Learning Lead for the Department for Education's Strengthening Families, Protecting Children Programme, which supports 17 local authorities to improve their work with families and enable more children to stay at home in stable family environments so that fewer children need to be taken into care.
She also worked as Programme Manager for Living Well UK, delivering innovations in mental health services and support inspired by the Living Well model developed in Lambeth. The programme supports local partnerships in Edinburgh, Luton, Salford, and Tameside & Glossop to create new ways of helping people achieve good mental health in community and primary care settings.
Her work experience spans the mental health sector, children's social care and housing, with specialist expertise in strategic planning, change management, stakeholder engagement, leading national learning events and communications and engagement.
Before joining Innovation Unit, Tally worked in the housing and homelessness sector. She has spent over a decade working for Shelter in various roles from delivering frontline services to managing complex projects and programmes across the UK to help people affected by bad housing and homelessness.