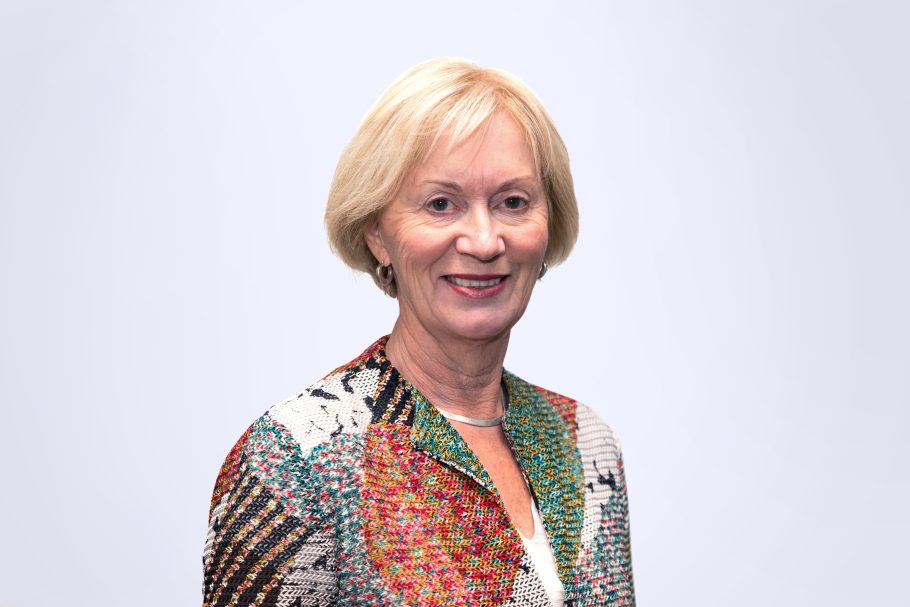 Susan Mann
Board Director
(Australia New Zealand)
Susan has a strong interest in education reform and the power of innovation to help meet major social challenges. She is currently on the Board of Victorian State Schools Relief, Chair of the National Copyright Advisory Committee to Australian Education Ministers and independent Advisor to the Victorian Education Department's Information Management and Technology Policy Committee, and was a member of the Australian Global Leaders Education Program (GELP) team from 2007 to 2017.
Susan has well-developed governance experience and has been Deputy Chair of the Asia Education Board and a member of the Australia Indonesia Institute Board of the Australian Department of Foreign Affairs. Susan has demonstrated management experience in the non-for-profit sector and is highly experienced in change management and stakeholder engagement.
She has a strong record in the application of transformative information and communication technologies to support learning and managed development of the national online assessment delivery system successfully employed in Australian schools in May 2018.