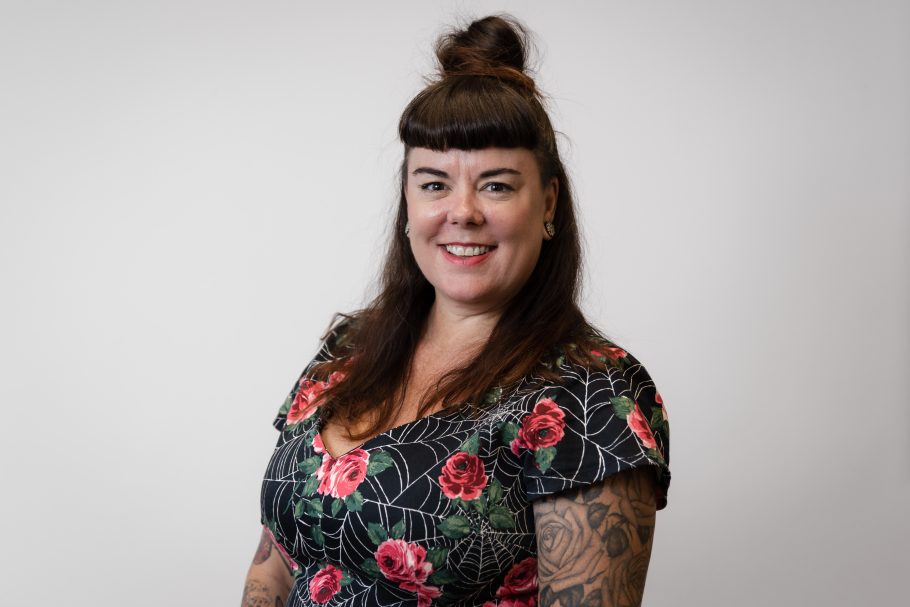 Stacey Hemphill
Head of Practice
Stacey joined the Innovation Unit in March 2019 working in the National Lottery funded  Living Well UK programme supporting the development of Living Well Systems.
As a Senior Innovation Manager, Stacey continues her work in mental health supporting sites to develop collaborative person centred practice in multi agency teams and using this as a driver for wider system change. She is currently working to support the adoption and development of Living Well in Derbyshire  and Greater Manchester and also in York where they are working to develop community Hubs inspired by the mental health system in Trieste.
Stacey is an Occupational Therapist, specialising in Mental Health and has worked in a variety of settings as a Practitioner, Specialist Practitioner and leadership roles. Her experience has gained her a strong grounding in practice development, change management, strategic and operational leadership. In her previous role, she worked as the Lambeth Living Well Programme Manager where she set up and scaled the Lambeth Living Well Network.
Stacey has a fierce belief in people and is particularly interested in how lived experience can be used as an asset in co-design and co-delivery to develop innovative practice and transform systems for the good of the community.