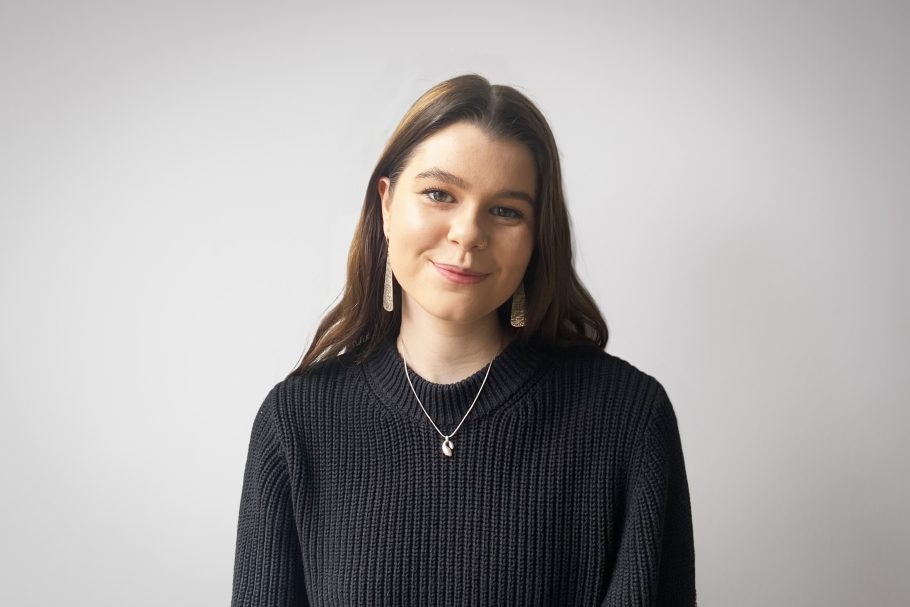 Sophie Todd
Project and Communications Coordinator
Sophie joined Innovation Unit as our Project and Communications Coordinator in 2023. Sophie is passionate about how learning, education and knowledge sharing can build communities of practice and expand scope for innovation opportunities.
Sophie focuses on Innovation Unit's communications, to ensure excellent work is being shared within the sector and beyond. She is interested in the publication of Innovation Unit's work through social media, websites and blogs, as well as inviting colleagues and partners to collaborate with Innovation Unit to boost innovation in a number of new spaces. Sophie is eager to use communications to grow spaces for knowledge sharing about innovation and impact. She also works on the Health Anchors Learning Network, providing opportunities for anchor institutions to improve the social determinants of health through knowledge sharing and conscious resource use.
Sophie has a background in Education Policy, previously working in the higher education sector, as well as delivering social justice workshops in secondary schools, to enhance Personal, Social, Health and Economic Education curriculums. Sophie studied Politics, Philosophy and Economics for her undergraduate degree, with a focus on queer ecofeminist approaches to the international political economy.