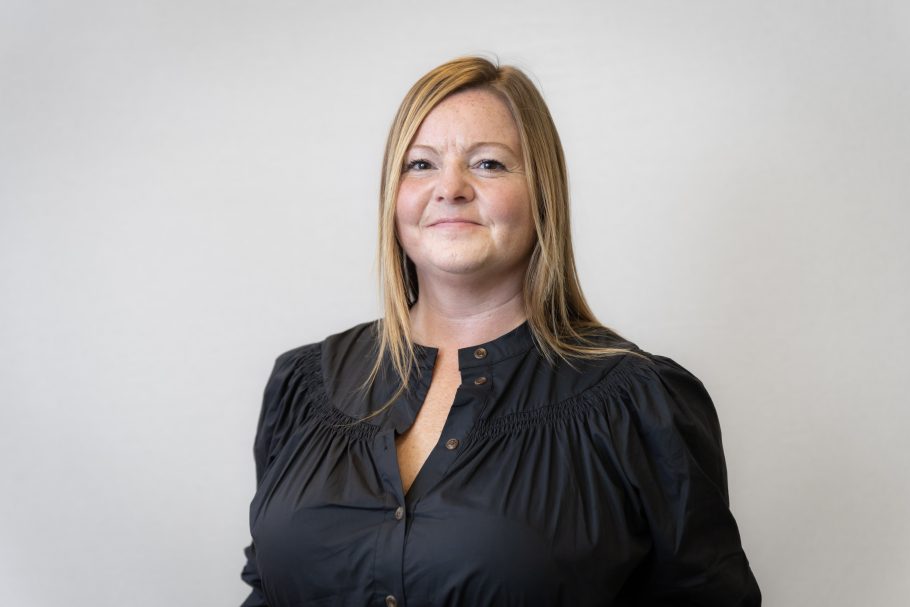 Sonja Dahl
Senior Associate
Sonja is an experienced design and innovation practitioner who has held several senior level positions in the public, private and charitable sectors. Before joining Innovation Unit as a Senior Associate, Sonja was the Director of Innovation Skills at Nesta and 6 years prior to this was Head of Design Leadership Programmes at the Design Council.
Sonja brings a deep understanding of design strategy to Innovation Units projects and has helped shape and inform a number of winning bids and active project work with clients right across the Innovation Unit portfolio.
Sonja's key skills include strategic design, design leadership, design thinking, learning experience design, partnership development and management, business development, programme design and network management.
Sonja holds a first class honours degree in Design Management and a MPhil in Automotive Design from the Royal College of Art.