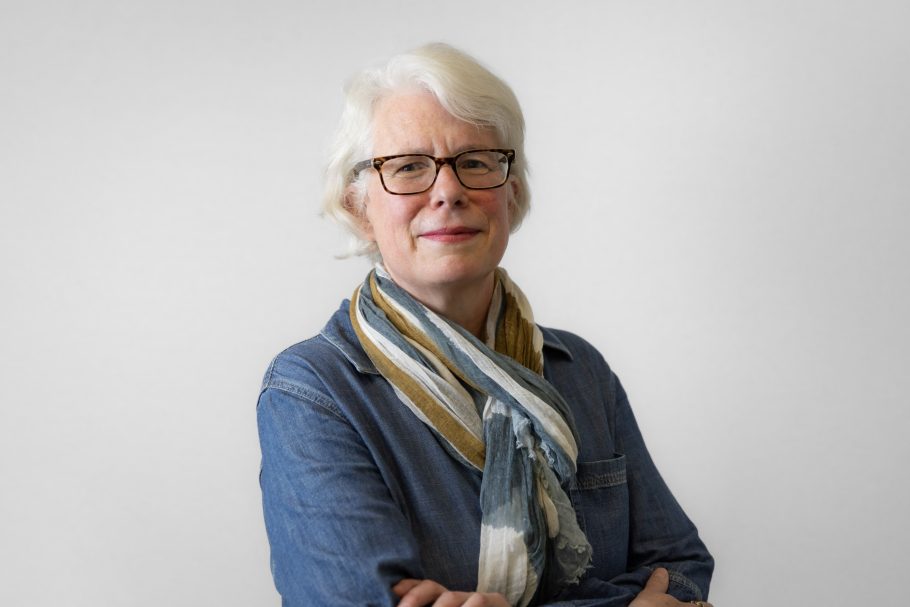 Siobhan Edwards
Senior Associate
Siobhan Edwards has been working as a Senior Associate for Innovation Unit for over 8 years. As a freelance coach, facilitator and evaluator now based in Edinburgh, Siobhan brings over 30 years of experience working in innovation, leadership and change management in the voluntary and public private sectors.
At Innovation Unit, Siobhan works on a range of projects in Children's Social Care, including the DfE's Strengthening Families, Protecting Children Programme where she works closely with North Yorkshire County Council on the adoption and adaptation of No Wrong Door, as well as cross-programme, on coaching and learning.
Other recent projects include working with the NHS Confederation as a learning partner, building capability and confidence around facilitation and Action Learning. In Scotland, she is working with NHS Lothian and the voluntary sector on a partnership project focused on developing mental health support for the citizens of Edinburgh.
Prior to working at Innovation Unit, Siobhan was the founding Fellowship Director of the Clore Social Leadership Programme, following on from five years working on learning and innovation at Nesta.