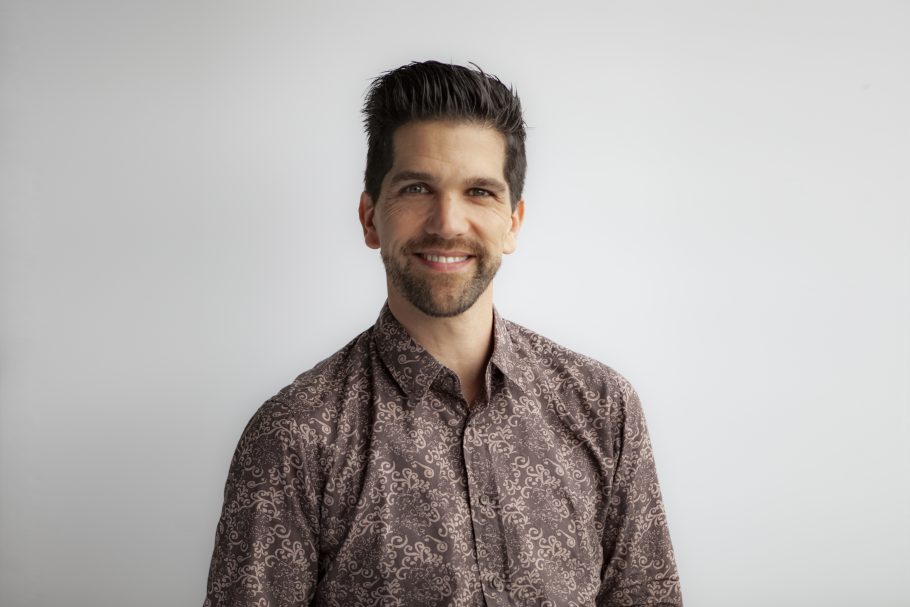 Simon Harger-Forde
Senior Associate
(Australia New Zealand)
Simon leads significant projects across the health and social sectors. This has included initiating our Generations and Harakeke ventures, and leading the development of new models of care for school based health services, youth health, sexual health and diabetes for health authorities in New Zealand. Simon supports the quality and development of our social innovation practice in our work across the Asia Pacific region.
Innovate Change completed over 50 projects using social innovation methodologies that included social marketing projects to reduce drug and alcohol harm and driving related injuries, building the capacity of organisations to innovate, and design projects to respond to issues like graffiti vandalism, physical activity participation, homelessness, social isolation in ageing, management of long term conditions, and improving patient experience in healthcare settings. Simon had a senior role in all of these projects.
Simon initially trained in social work and has clinical experience working with young people and families in youth health, primary care, substance use, social care and mental health service environments. Following his clinical work, Simon worked in management roles across youth health and development, primary care, social innovation, population health, and health care policy and commissioning. He has worked in the New Zealand and UK health sectors and in NGOs in both New Zealand and overseas.
In his earlier career, Simon managed the Hutt Valley Youth Health Service (VIBE), a youth led primary healthcare service, and was a President of the New Zealand Association for Adolescent Health and Development (NZAAHD – formally the peak body for the youth sector succeeded by Ara Taiohi). In London, Simon led the team that undertook the planning and funding of non-acute healthcare for a London Primary Care Trust. Prior to starting Innovate Change, Simon led the NZ HIV prevention response as Director HIV Prevention and International at the NZ AIDS Foundation.
Simon was the Founder and Director of Innovate Change from 2011 to 2018, and has joined the Innovation Unit team as part of a merger process between Innovate Change and Innovation Unit.