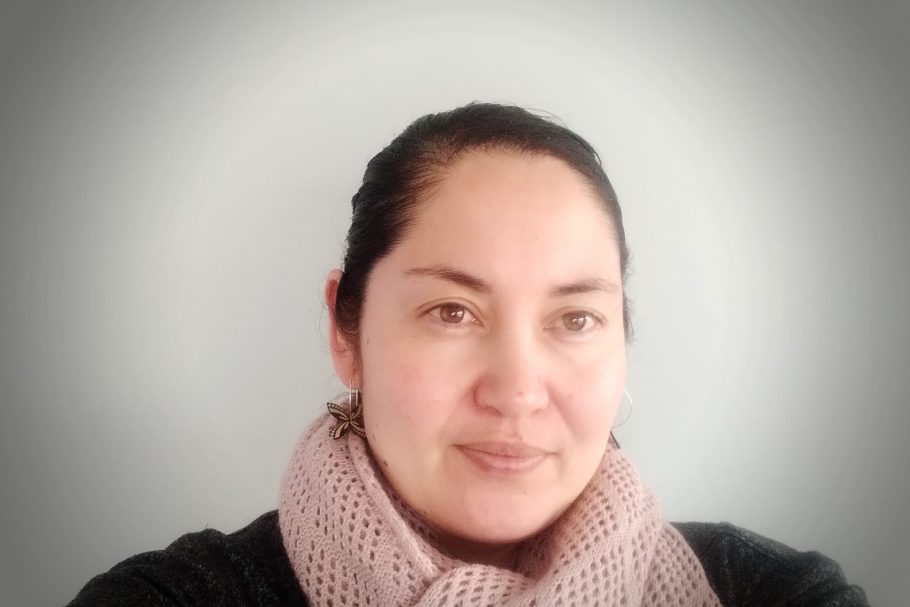 Sandy Harman
Project lead
Sandy is of Fijian, Tongan, Chinese and European descent and was born and raised in Aotearoa New Zealand. Her partner and children affiliate to mana whenua in Tāmaki Makaurau and Hauraki.
Sandy specialises in providing intercultural advice/support and navigating complex community contexts. She has a Humanities PhD from the University of Waikato and a background in education, having taught in schools and universities in Aotearoa, French Polynesia and France and delivered a range of training and community education workshops in Tāmaki Makaurau. She has experience working across different sectors, with roles in community development and funding, partnership project management and support, and community engagement and innovation. Her more recent work in community innovation led her to join Innovation Unit as a Project Lead.
Sandy is committed to supporting systems change initiatives led by tangata whenua and tagata Pasifika. She believes in working together to deepen intercultural and intersectoral learning and exchange, to enable a more equitable Aotearoa.