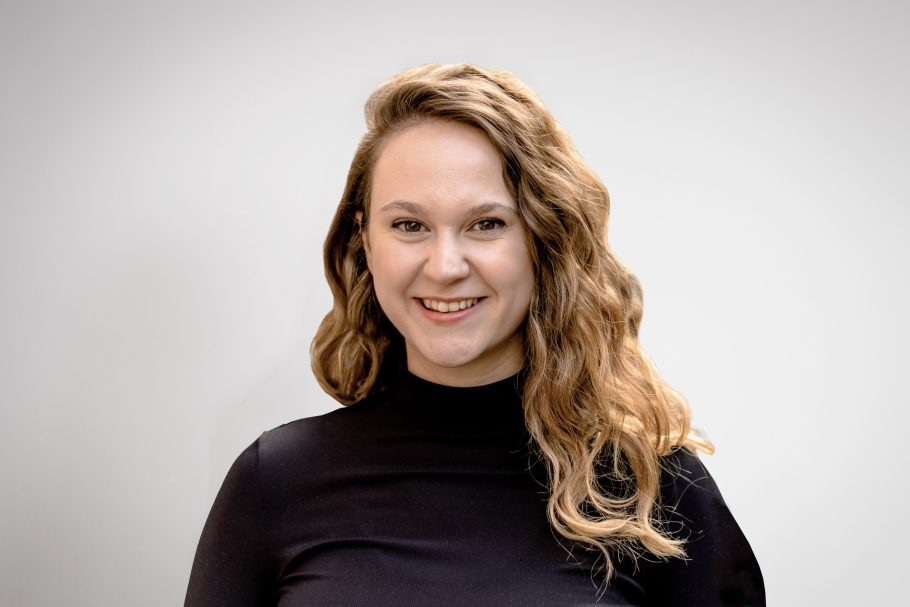 Rose Minshall
Senior Innovation Consultant
Rose works across Innovation Unit's Scottish portfolio as a Senior Innovation Consultant. She is passionate about co-design, storytelling and supporting people to collaborate with purpose.
Her work in Scotland takes a place-based approach – which is about understanding the challenges, interconnection and relationships in a place and working together so people can live well locally. This involved working with communities and a range of national and local partners, supporting them to collectively move into action.
A current example of her work is the Caithness Place-Based Demonstrator, which aims to bring together organisation, services and communities together in new ways to address key challenges in Caithness communities and help people to live well locally. The current focus is on working together to make best use of local assets and resources.
Rose joins Innovation Unit from the People Powered Results team at Nesta, and previously Kaleidoscope Health and Care and the Health Foundation. Her work has focused on supporting people, places and organisations to make an impact in their world, reduce health inequalities, and improve local outcomes. She has worked with health, charity, community, public and private sector partners across the UK, and draws on this experience in her work in Scotland.