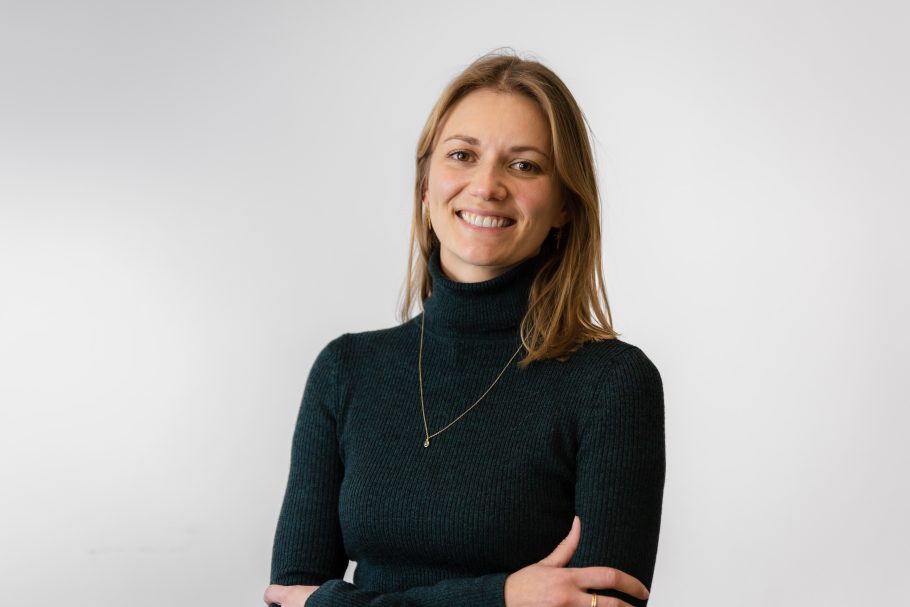 Rachel Shapcott
Senior Innovation Consultant
Rachel is a Senior Innovation Consultant who is dedicated to using systems change and innovation methodologies to transform the UK's mental health system.
Rachel has worked in a wide variety of contexts, providing frontline mental health support in the NHS, co-creating visual storytelling tools with people with lived experience of migration at charity PositiveNegatives, and later, running large scale grant programmes in news and education at Nesta.
Most recently Rachel has been working on the development of the Anna Freud Centre's strategy to better support child and family mental health across the UK, bringing innovation methodologies to the organisation to develop new products and services.
Rachel is currently leading the NHS Volunteer Responders Programme at the Innovation Unit, adapting the voluntary response to Covid-19 to sustainably support the health and social care sector. She is also supporting with the development of a new community mental health model in York.