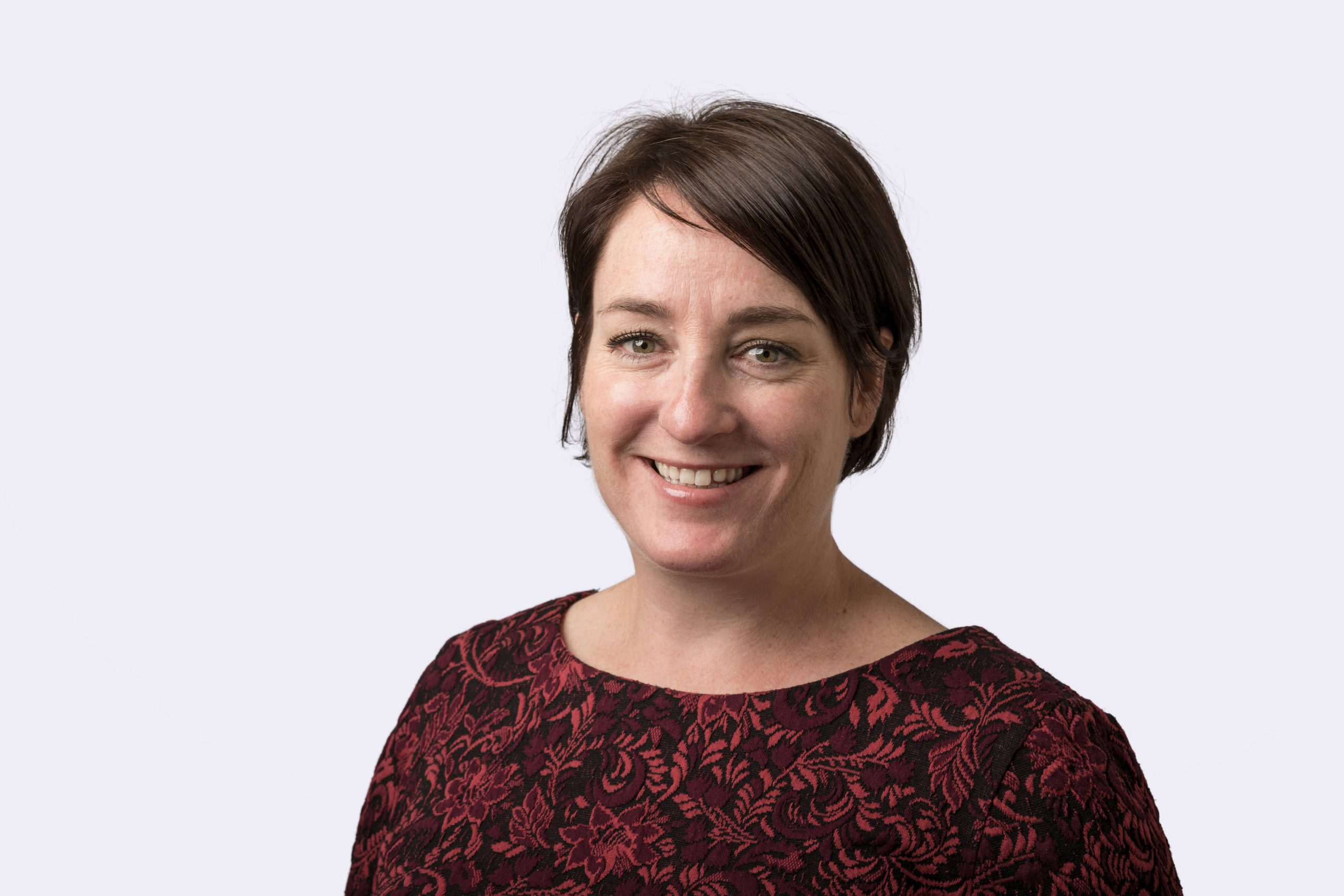 Perrie Ballantyne
Senior Associate
Perrie is a Senior Associate at Innovation Unit. She is an innovation and learning specialist who works in the UK and internationally on complex and ambitious change programmes. Perrie currently leads Better Endings for Innovation Unit, a programme funded by Guy's and St Thomas Charity to create new solutions for end of life care and support. She is also developing curriculum materials to help frontline practitioners develop relational capability, working in collaboration with relationship experts, OnePlusOne.
Perrie brings diverse groups of people together to address problems, design solutions and make change happen. She combines expertise in innovation methods and approaches with a deep understanding of the challenge of learning and behaviour change. Perrie works across various contexts, including with local public services, the NHS, central government, schools, charities, social enterprises, creative companies and arts and cultural institutions.
Perrie has worked with Innovation Unit since 2005 in various roles, including as Head of Learning and Project Development. She was previously Learning Manager at Nesta, where she led on evaluation and learning across programmes. She is also currently Director of Research and Engagement for ThePublicOffice, runs her own consultancy business and speaks regularly at conferences and events on design-lead innovation and innovative practices such as co-production, community capacity-building and challenge prizes. Perrie has a background in academic research, course design and teaching, with a PhD in history and cultural studies from University of Melbourne.