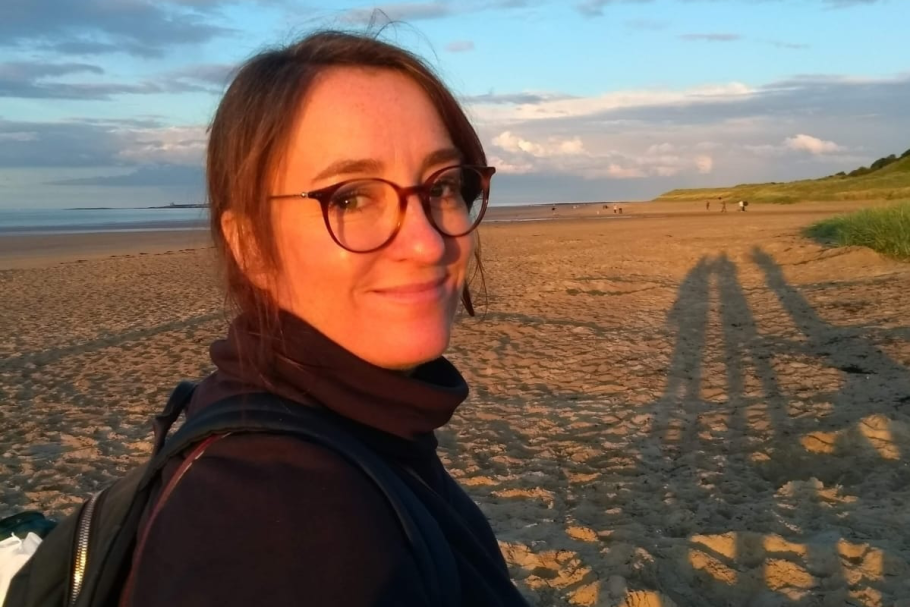 Perrie Ballantyne
Director
Perrie is an innovation strategist, practitioner and researcher who has worked with leading social innovators, agencies and teams in Europe and Australia for the past 20 years.
She is a sought-after research and learning partner for social innovation and systems change initiatives, bringing empathy, creativity, rigour and high ambition for better and different to everything she does. Her research and learning designs tune into people and context and provide powerful opportunities for groups to unpack complex challenges, generate insights, identify priorities, develop and test ideas in practice, and mobilise movements for change together.
Perrie has recently joined Innovation Unit as a Director. She was previously Project Director for Social Innovation at RMIT University in Melbourne, where she led on strategic projects that brought research knowledge together with industry, community and government players.
Prior to this, Perrie spent 17 years based in the UK and Europe in roles that include Director for Research and Engagement at ThePublicOffice, Learning Manager at Nesta (the UK's Innovation Foundation) and Head of Learning and Project Development at Innovation Unit UK. She hails from Melbourne, where she started her adult life as an academic researcher and lecturer in Australian History and Cultural Studies at the University of Melbourne.