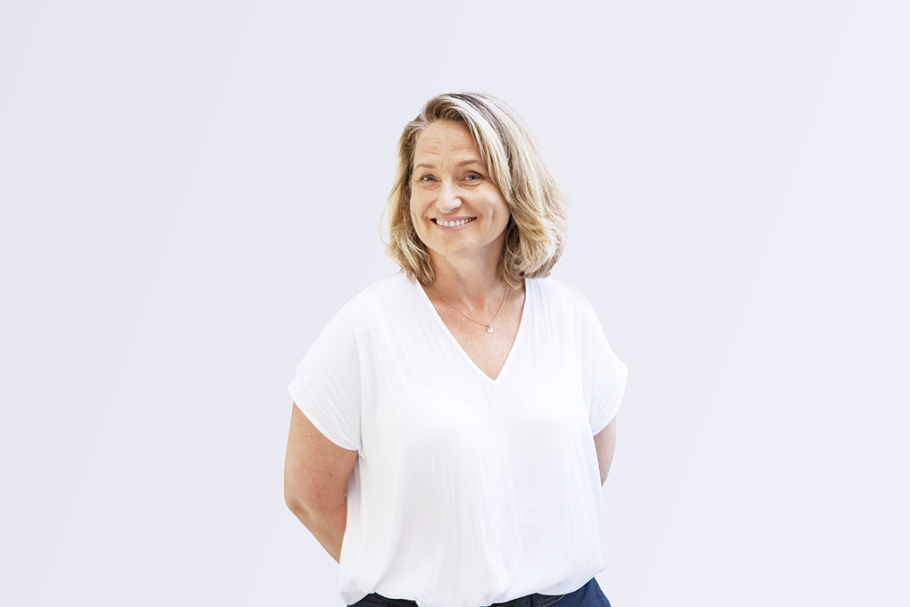 Nyree Corriea
Chief Financial Officer (Australia New Zealand)
Nyree is Chief Financial Officer for Innovation Unit Australia and New Zealand – working closely with the leadership team and Board to help grow the organisation in a robust and efficient way.  Overseeing the finance and business management functions, Nyree ensures the organisation is able to achieve its vision of providing innovative solutions in the education and social care sectors.
With over 25 years' experience in financial management, business strategy development and process improvement, Nyree has worked in key leadership roles in private hospitals, allied health, medical imaging and medical specialist practices. Nyree also provides business advice to specialist groups in neurosurgery and orthopaedics in Perth and Sydney.
Nyree has a Bachelor of Commerce, is a member of the Institute of Chartered Accountants and is a member of the Finance Committee for Presbyterian Ladies College.