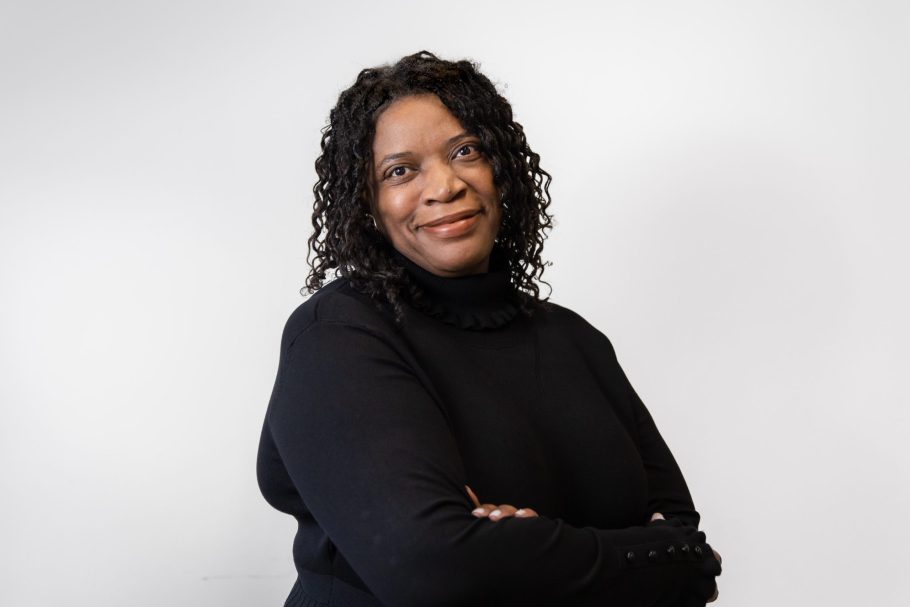 Ngozi Anuforo
Senior Associate
Ngozi joined the Innovation Unit in June 2022, bringing over 20 years' experience working in senior management and leadership roles in the public and community sector. Her professional journey has been shaped by an interest in tackling social, educational and health inequalities and making a difference in the areas of communities, education, and mental health. Empowering others to effect change underpins Ngozi's work with individuals and groups, driving reflective practice and supporting engagement with new thinking, insights, and behaviours.
Across a range of sectors and organisations, the focus of Ngozi's work has primarily been leading, developing, and redesigning services for children, young people, and families, particularly the most vulnerable. One of her roles, in recent years, has been heading up the strategic commissioning function for an inner London Council. Ngozi has led on work that includes the redesign and development of alternative education provision for children and young people, the co-production of new service models and reshaping of early years services, the development of strategy and delivery of change across multi-agency and multi-disciplinary partnership contexts.
Her passion for working collaboratively with people and change, has steered Ngozi towards co-production, design and systems thinking approaches and informs how she fulfils her independent work as a facilitator, leadership coach and leadership development advisor.