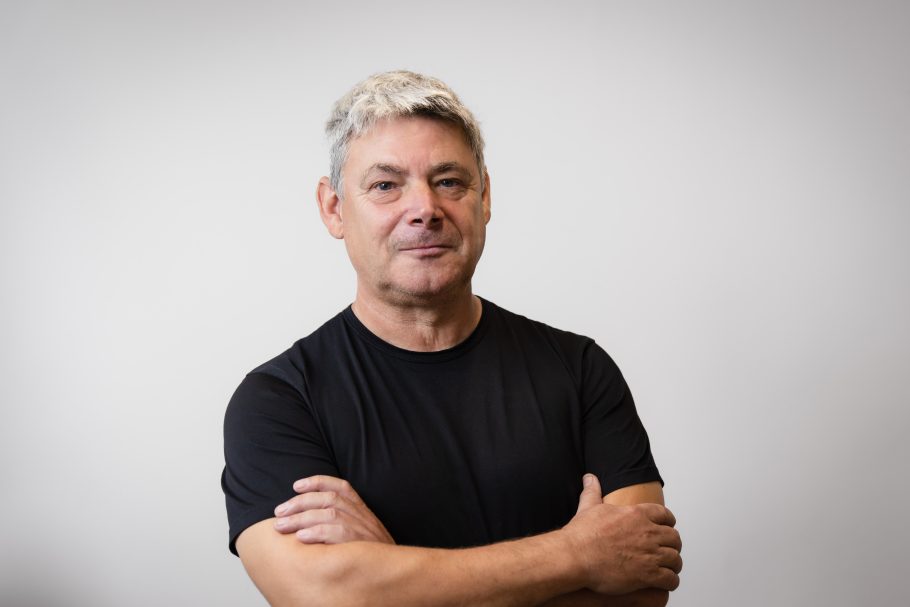 Mike Rees
Senior Associate
Since joining the Innovation Unit in 2020, Mike's work has mainly focused on the 'Good Lives Greater Manchester' project working with Greater Manchester Combined Authority and other Greater Manchester partners and also with the North West Association of Children's Services Directors on its North West system improvement programme.
Mike's final role after 30 years in local government was at the Greater Manchester Combined Authority where he led its work on the scaling and spreading of children's social care innovation. This involves the 10 local authorities across Greater Manchester collaborating as a single system to implement 25 new innovations through 4 communities of practice. Prior to this Mike worked with Wigan Council to support the development of its widely admired 'Wigan Deal' approach to public sector reform.
With a background in corporate policy, strategy and investment Mike has worked across most areas of local government competence but has specialised in regional and sub regional policy, economic development, skills, families, schools and children. This has included stints in the Welsh further education sector, with the Children's Society and the Wales European Centre in Brussels.