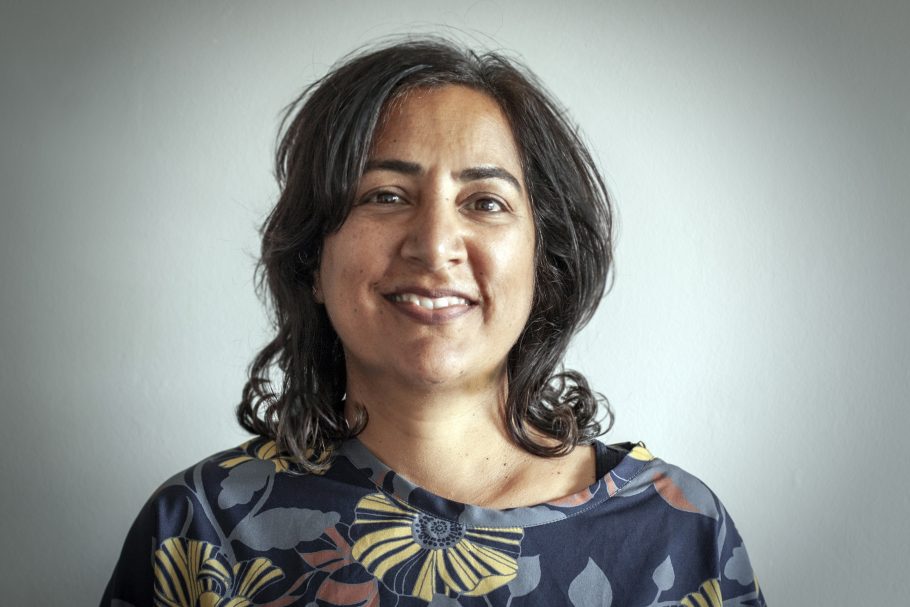 Meena Kadri
Associate
Meena's heart beats faster at the intersection of innovation, collaboration and social change. She is passionate about elevating equity, activating inclusion and community transformation. With a background in both social anthropology and design, she seeks to cross-pollinate conversations – fed by a constant curiosity which spans disciplines. Over the years her professional pursuits have taken her from slums to museums, classrooms to boardrooms.
Meena spent 8 years with global innovation consultancy and pioneer of design thinking: IDEO. She led community engagement strategy for their social innovation platform OpenIDEO and advised on community engagement for IDEO U. These days she's focusing her efforts back on home turf as a strategic advisor with the likes of purpose-led creators of digital experiences: Springload.
Though born in Aotearoa, Meena's ancestors hail from India. Her grandfather was a politician who staunchly supported the struggle for independence. You could say decolonisation is in her blood. She acknowledges the deep, adaptive wisdom held by tangata whenua – which she sees as essential in shaping our collective and flourishing futures.
When not working, Meena likes getting amongst it in nature – mountains, forests, the coast or even micro-doses across her home city of Wellington.