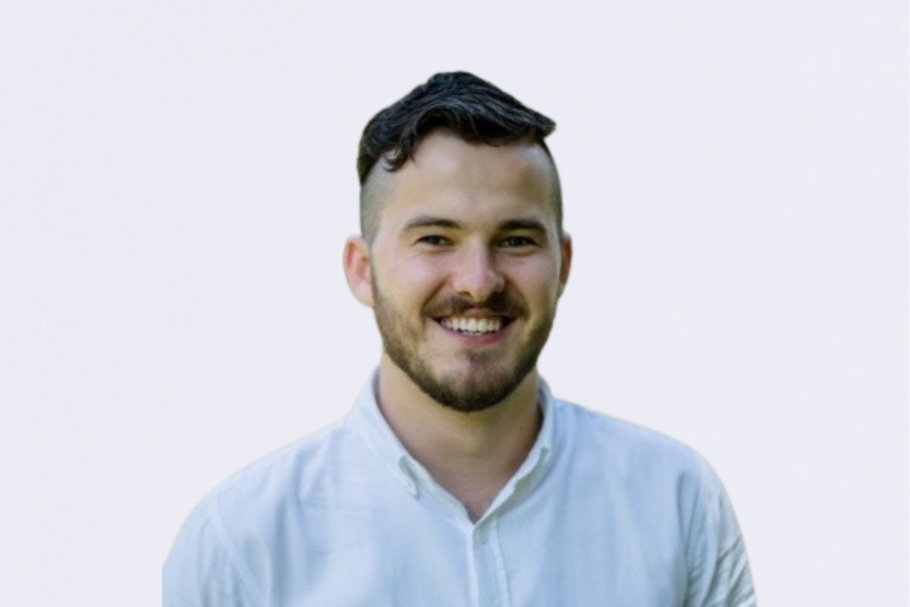 Matt Berry
Senior Project Lead
Matt is a Senior Project Lead at Innovation Unit, joining the team in 2021. He has a passion for design and innovation with equity at the centre, and loves the opportunity to work on deep and complex challenges over time to make a lasting impact. Matt delivers design work across a range of Innovation Unit projects, from research and discovery through to prototyping and implementation.
Matt's expertise sits across a range of content areas (including education and climate and environment) and practice areas (particularly facilitation, learning design and entrepreneurship). He has worked as a Recruitment and Advocacy Manager for the innovative Teach for Australia program to address educational inequity, and helped to launch and scale the Fogarty Foundation's EDfutures learning community for systems change in education. Matt also worked to build design, entrepreneurship and innovation capacity across Western Australia with Skills of the Modern Age, and developed deep facilitation and learning design capacity through training with KAOSPILOT and the Presencing Institute, among others.
In addition to his extensive experience, he is currently completing a Masters of Design Futures at RMIT University to further his knowledge and passion for innovation and systems change.