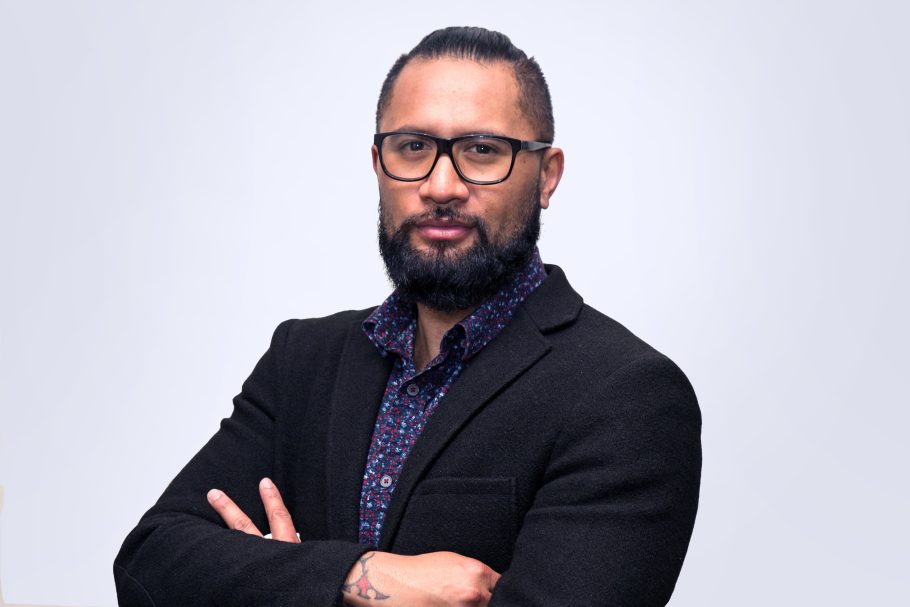 Manaia King
Ngāti Haua and Ngāti Koroki Kahu Kura
Board Director
(Australia New Zealand)
Manaia is a social justice and equity advocate and has a passion for improving the health and wellbeing of indigenous peoples – in particular Māori who are the indigenous peoples of Aotearoa New Zealand. Manaia is a Trustee and the Deputy Chairperson of the JR McKenzie Trust, New Zealand's oldest and most renowned private family foundation, and a chairperson of Te Kawai Toro, JR McKenzie Trust's Māori Development Investment Committee. Manaia has been pivotal in influencing philanthropic investment within New Zealand and globally toward indigenous enterprises that have focused on increasing self-determined development across a broad range of social, economic and environment issues.
Manaia's global experience is as a Board Director of IFIP (International Funders for Indigenous Peoples), a U.S based organisation, which is the only global donor affinity group dedicated solely to Indigenous peoples around the world. IFIP's focus is on creating a new movement in philanthropy that recognises Indigenous communities as high-impact investments.
Manaia is currently employed by the New Zealand Ministry of Social Development as the General Manager, Partnerships and Programmes, and is responsible for enhancing meaningful partnerships with communities, non-government organisations, academics and other Government agencies by brokering meaningful relationships that improve community resilience. Manaia is a Barrister and Solicitor and was admitted to the High Court of New Zealand in 2005.