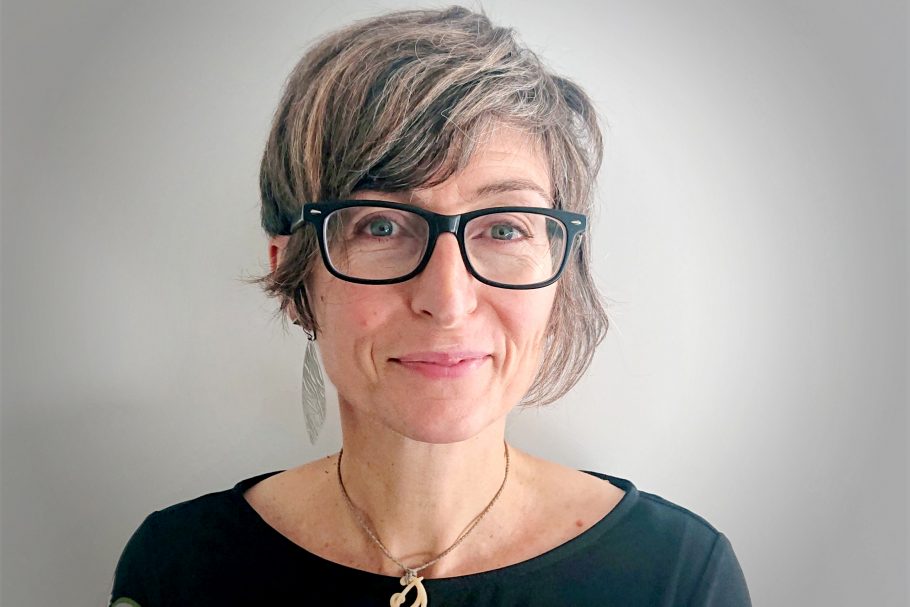 Laura Hamilton
Associate
Laura is a researcher at heart with a creative flair and a passion for people. She thinks outside of conventional methods to creatively work with communities, groups and organisations to co-create the best solution(s) to often complex problems.
Passionate about the intersection between real lived experience and policy and systems change, and recognising the value of creativity as a tool for human connection, Laura values deep listening, and working with and for often marginalised groups to affect policy and social change, recognising the structural blocks of power dynamics and challenging the status quo.
She brings 15+ years of experience in community development and public health work spanning 9 countries. She has an MSc in Public Health Practice a Certificate in Public Participation and a background in research, facilitation and design systems thinking. Laura believes in harnessing local knowledge for local solutions and strongly believes that people are experts in their own lives. Through development work overseas across East Africa, south Asia, and Haiti, Laura's experience has taught her that solutions and models that are designed elsewhere often to not apply to local contexts. She sees the deep value in challenging assumptions, mobilising local knowledge and skills and recognising community and personal assets to honour these for creative and innovative solutions. Laura is passionate about local solutions for local people, and how people connect to and challenge the wider power structures in which they are often excluded from.
As an active citizen who started volunteering at 16, and with a career spanning prop maker and science workshop delivery for kids, to International Director of an NGO based in Malawi, with health promotion and community work in between across the volunteer and public sectors; creativity, people, working on the margins and supporting amplifying voices for structural changeare a core part of what makes her tick.
Laura is committed to acting with integrity of purpose and a willingness to challenge the status quo to achieve positive change.