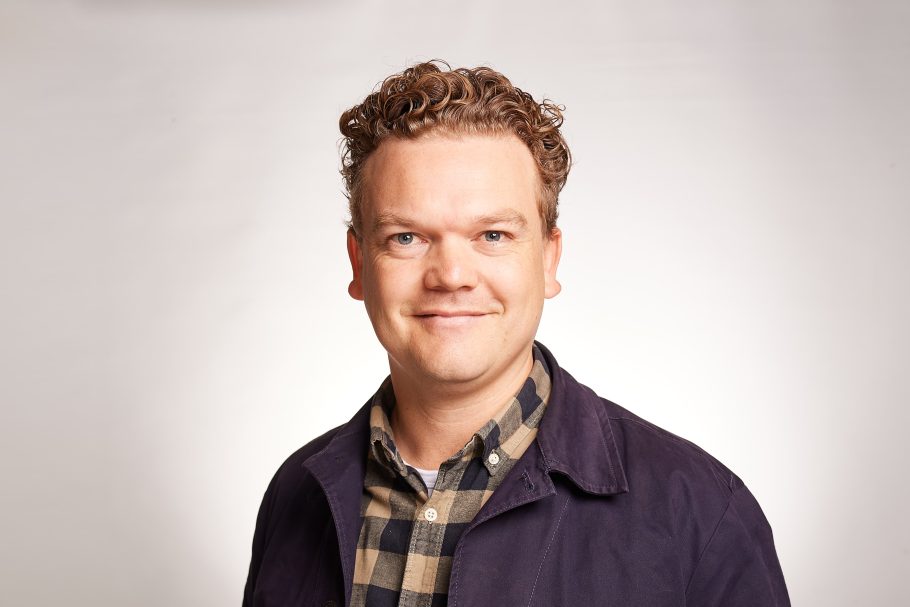 Jethro Sercombe
Director Innovation Practice (Australia New Zealand)
Jethro has a passion for the way society treats its most vulnerable citizens, and the potential for innovative social services and adaptive systems to respond to complex social issues. He leads work focusing predominantly in the social sector, working in partnership with non-profits and governments to consider the journeys we have through the social systems that have been created, and how those might be transformed by focusing deeply on the experience of the people who are most impacted by them.
Jethro leads social sector innovation projects in Australia, bringing a Service and Strategic Design capacity to projects within homelessness, family domestic violence, out of home care, youth services and mental health. His most recent work has included supporting projects in the redesign of Out of Home Care, pursuing new models in Family and Domestic Violence, and systems design in people's journeys through homelessness. Jethro's role at Innovation Unit drives capability building in robust design method, and the facilitation of inclusive and engaging Codesign processes.
Before embracing the innovation potential of service design and co-design, Jethro dedicated his work to youth homelessness, leading flagship projects in the Western Australian youth sector.  The combination of social services leadership and formal design training allowed Jethro to develop one of Australia's first in-house social design practices, not for profit Anglicare WA. Since then, he has utilised the power of service design across areas such as Homelessness, Financial Resilience, Family Separation and the State Care System. In 2013, Jethro was named one of Business News' 40 under 40 and in 2019 was awarded a Westpac Social Change Fellowship for his work in social innovation.