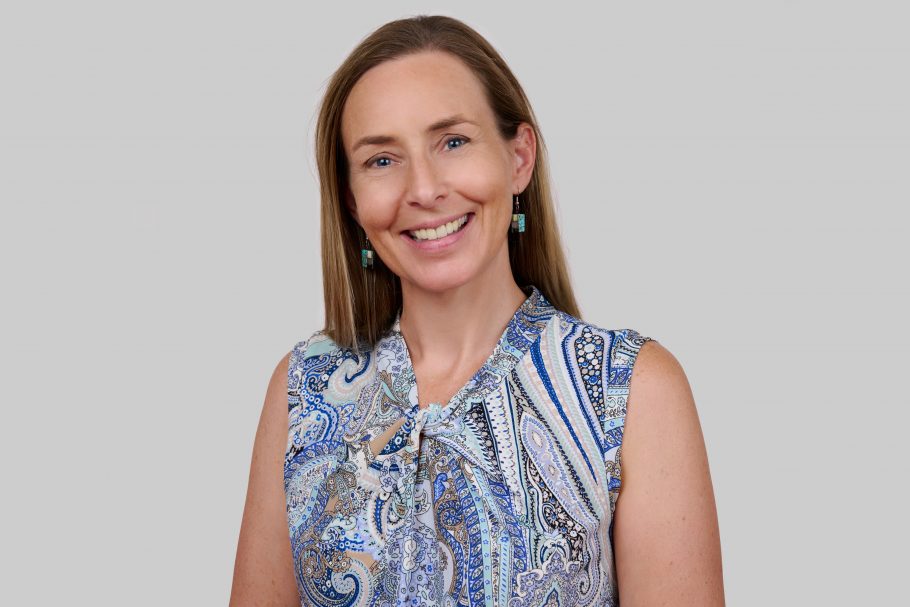 Jay Martin
Associate
Jay is an Associate with the Innovation Unit. Jay brings nearly thirty years of experience in designing, costing, implementing, and evaluating a wide range of programs for a people who are vulnerable for various reasons, such as those who are not currently in stable housing, those who feel unsafe at home, and those without an income.
She specialises in review and evaluation, especially where those activities will drive future policy and strategy design at the agency or system level. She is committed to amplifying the voices of those who will be most affected by change within the decision-making process, and uses a range of strategies to ensure these voices are heard. These include deep ethnographic research with the people who are living the change, collaborative story-telling with groups of people, and transforming quantitative data into evidence-based and policy-relevant insights.
Her starting point is always that successful change comes where there is shared understanding between staff, service users, executives and boards about the nature of the problem and the goal of the possible solutions, and she seeks to bring stakeholders together from day one to achieve this together.
Jay's countries of work experience include Australia, Canada, the Pacific and the middle East. She has held senior government positions in both federal and state governments.