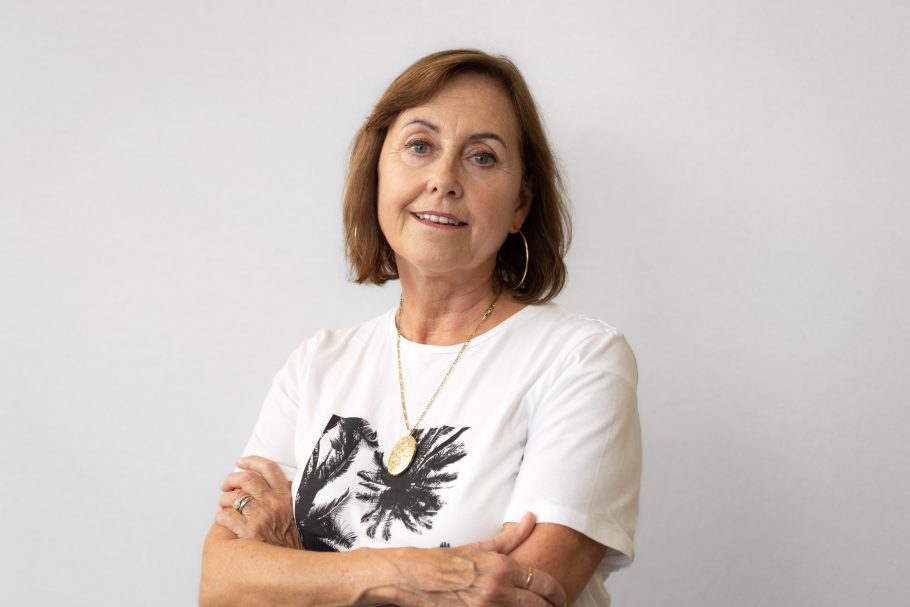 Janice Nicholson
Senior Associate
Janice joined the Innovation Unit in June 2022 after 30 years working in local authority children's services. She remains committed to the continual development of innovative public sector approaches that make a real difference to the lives of children, young people and families.
Since 2014 Janice has driven forward programmes delivering new ways of working such as the No Wrong Door model both within North Yorkshire County Council, then more widely to other local authority areas as part of an 'adopt and adapt' and sector led improvement approach.
This incorporated working collaboratively with the Innovation Unit and 6 of the10 Greater Manchester local authorities. The relationship continued through the design and delivery of No Wrong Door into further areas as part of the DfE funded Strengthening Families, Protecting Children programme.
Janice's background includes community and youth work, then award winning operational, strategic and national delivery of adolescent, residential and edge of care approaches.
She believes that continual learning for example through communities of practice is vital, as is using data and evidence 'the numbers and the stories' to deliver improved outcomes alongside better value for money.
Janice is committed to the values of the Innovation Unit, working collaboratively with partners and building social capital through strengths-based community approaches.