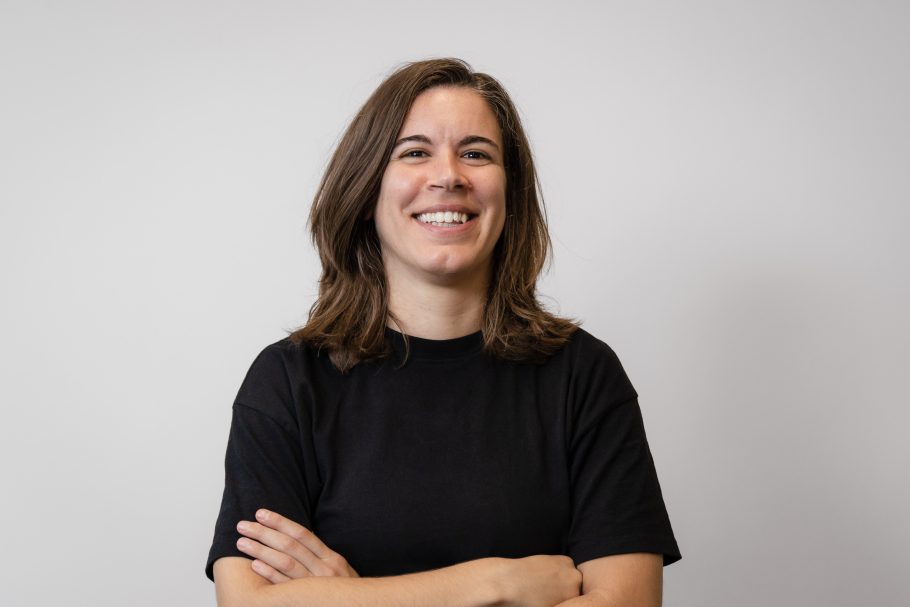 Isabel Vasconcelos
Business and Operations Manager
Isabel is our Business & Operations Manager. She supports the COO and the Finance Team as well as ensuring our IT infrastructures are running smoothly, providing HR support, Kimble support, office management and other key areas.
Prior to joining IU, Isabel worked for the Calouste Gulbenkian Foundation for 5 years where she managed all the areas mentioned above and also their archives and publications.
She is interested in environmental change, social and political change and creating impact that provides a better future for the next generation.