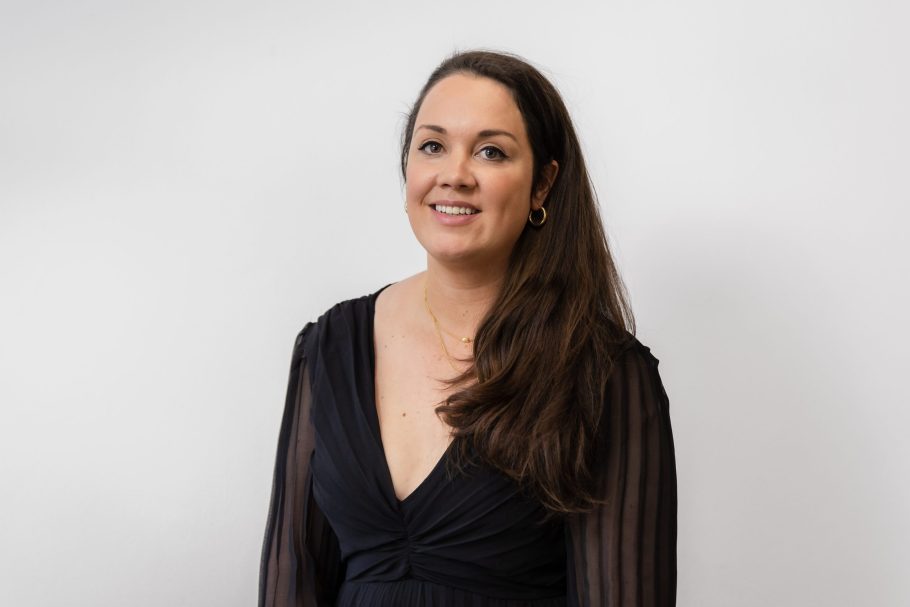 Hannah Jackson
Senior Innovation Consultant
Hannah is a Senior Innovation Consultant who has over nine years experience as a facilitator, coach and project manager. 
Hannah is experienced in supporting practice and systems change, In recent years she has focused on change in children's services. During her time at Innovation Unit, Hannah has coached on the DfE Strengthening Families, Protecting Children Programme the DfE Future Families for children pathfinder programme and on the Dfe Innovation programme. She has also worked on a number of smaller children's services projects. 
Before Innovation Unit, Hannah was at Teach First running their Innovation Incubator. She designed and delivered a year-long package of support to scale the strongest ideas to end educational inequality in the UK. She has experience with social entrepreneurship and scaling across a variety of sectors including health, education, environment and poverty. She has also led and run programmes in youth development, employability and mentoring.