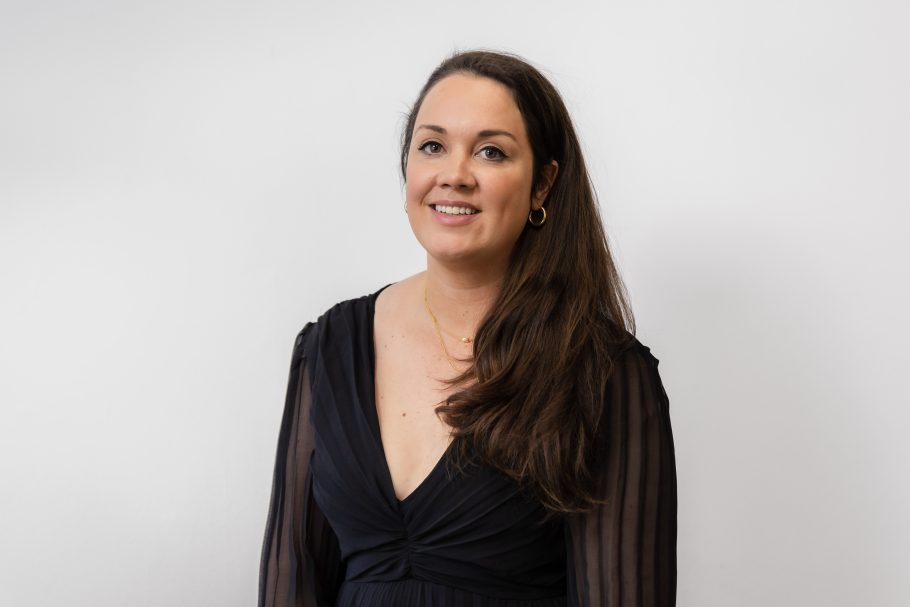 Hannah Jackson
Senior Innovation Consultant
Hannah is an Innovation Consultant who is passionate about the power of new ideas to solve some of society's biggest problems.
As an experienced facilitator and project manager, Hannah is currently working on the Innovation Partnership in Doncaster. This Partnership is bringing together health and social care organisations to define Doncaster's model of innovation, build skills locally and put learning into practice.
Before Innovation Unit, Hannah was at Teach First running their Innovation Incubator, supporting and scaling the strongest ideas to end educational inequality in the UK. She has experience with social entrepreneurship and scaling across a variety of sectors including health, education, environment and poverty. She has also lead and run programmes in youth development, employability and mentoring.