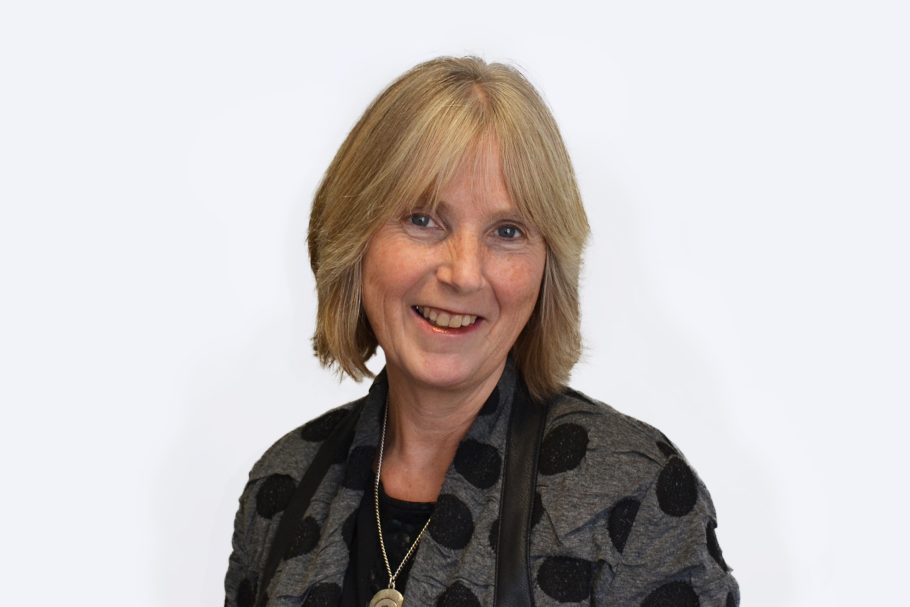 Frances Flaxington
Senior Associate
Frances joined the Innovation Unit in 2017. She places a particular emphasis on working collaboratively, including to 'join up the dots' across sectors. This has included helping partners to identify and achieve shared goals across justice and children's services.
Frances has provided support to partners testing new innovations as part of the Department for Education's Children Social Care Innovation Programme. She was part of the team assisting local authorities in Greater Manchester to adopt and adapt No Wrong Door for children and young people in or on the edge of care. Frances is currently supporting the Always Hope team enabling innovations to coordinate professional and personal support networks to help young adults thrive during their time in prison and following release.
Frances draws on her coaching and mentoring experience to support individuals and groups. She enjoys working both at a strategic level and focusing on day to day practice. She finds it rewarding to enable partners to work together, assisting them to do so as she sees this as critical to help the people we work with to realise their aspirations.
Before joining Innovation Unit, Frances worked as a senior leader at a national and local level in the public and voluntary sector. This included roles as a senior civil servant in the Ministry of Justice and Strategic Director in Catch22, a not for profit organisation responsible for children's services.
Frances's other current work interests include her membership of the National Crime Agency's Independent Ethics Reference Group, coaching individual managers and teams in several Charities and providing reflection and learning group discussions for middle and senior managers in Greater Manchester Probation Service.