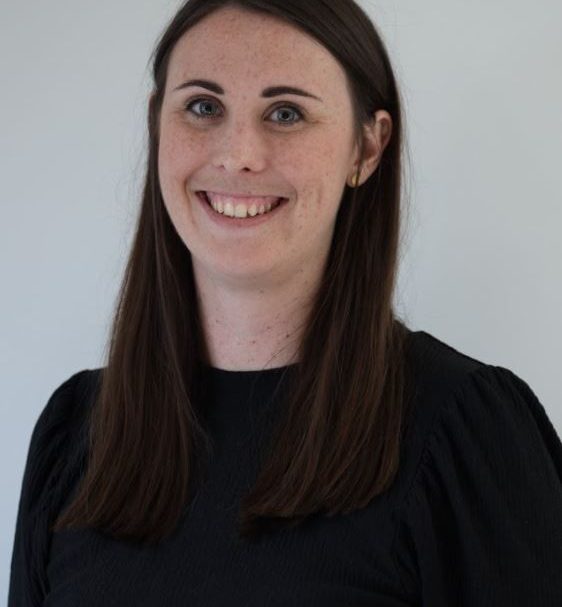 Emma Whettingsteel
Project Lead
Dr Emma Whettingsteel is a Project Lead at Innovation Unit Australia New Zealand. Emma brings a strong background in research and design in the architecture industry. Emma is a strong believer in the ability of physical spaces to influence social outcomes. After working as a graduate interior designer, she completed a participatory PhD working with regional Aboriginal young people, beginning her journey with social innovation work.
Emma has developed commercial research experience in the areas of trauma-informed design, collaboration with diverse stakeholders, analysis of trends across a broad range of sectors, and evaluation of completed projects. Her creative and caring approach to design allows her to tailor solutions to meet unique community needs.
In addition to her role at Innovation Unit, Emma is a sessional academic at Curtin University's School of Design and Built Environment.