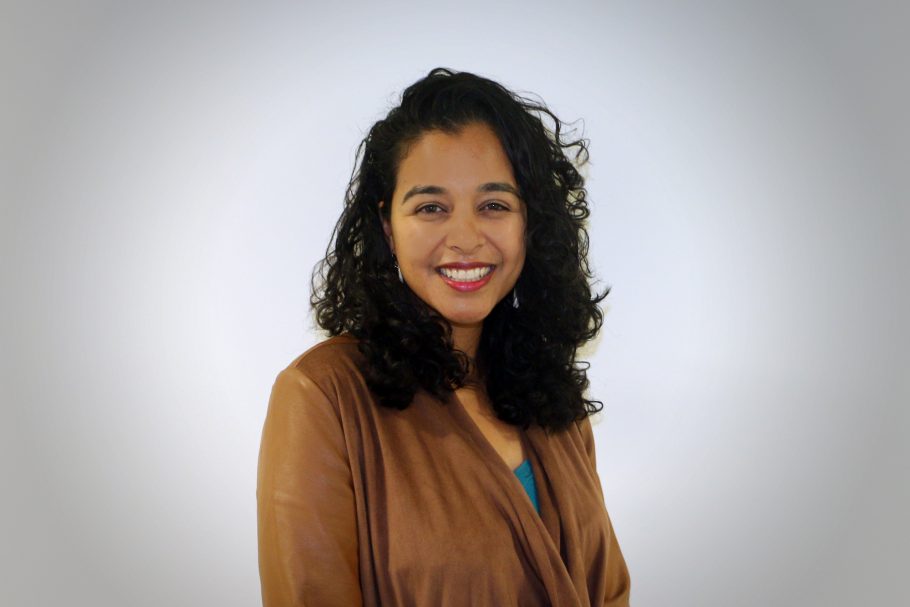 Dione Joseph
Associate
Dione Joseph is an artist, activist and academic with a practical background in live performance with an emphasis on culturally and linguistically diverse communities.
She is also a highly experienced facilitator and motivational speaker who has over the past 15 years worked at the intersection of arts, politics and socio-cultural change. Dione has directed a range of theatrical productions, written extensively as a stage critic for both theatre and dance and engaged with a variety of topical issues as an arts journalist. Her work can be found in the New Zealand Herald, Radio NZ, Dance Aotearoa NZ and in numerous other publications.
She has been a Guest Scholar at the University of Saskatchewan, University of Regina and University of Toronto as well Research Assistant at Royal Holloway, University of London. She has also taught at Massey University and University of Auckland.
She is the author of multiple book chapters as well as various academic papers that discuss race, politics and performance. She is the founder of Black Creatives Aotearoa, a community organisation dedicated to building connection, creation and collaboration amongst those of African and Afro-Caribbean heritage in Aotearoa and is a graduate of the New Zealand Leadership Programme (2019).
More info on www.dionejoseph.com and www.blackcreativesaotearoa.com