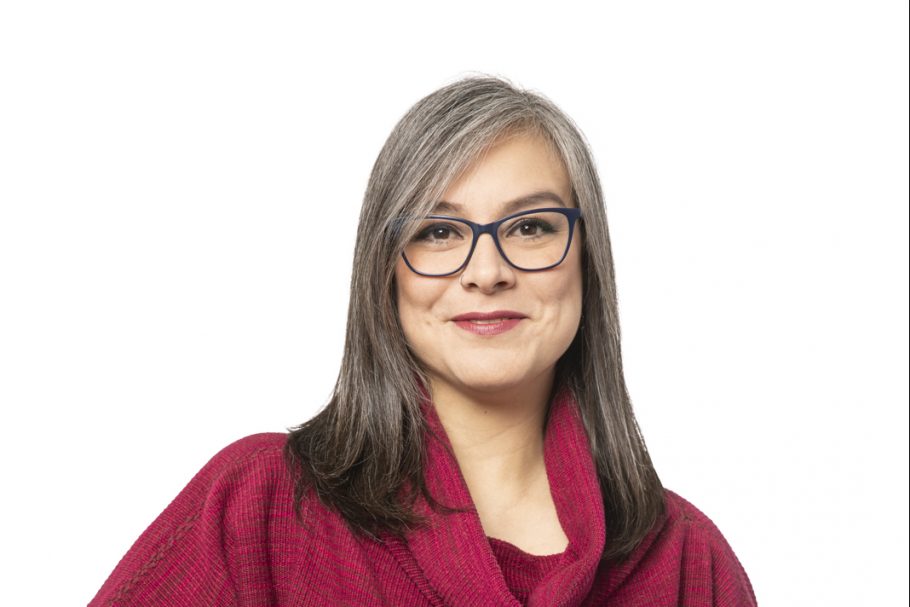 Diana Albarrán González
Associate
Dr Diana Albarrán González is a Native Latin American design researcher from Mexico.
She is a Professional Teaching Fellow in the Design programme at Elam Te Waka Tūhura in the Creative Arts and Industry faculty at the University of Auckland. She graduated from the Māori and Indigenous faculty, Te Ara Poutama, at Auckland University of Technology where her PhD research focused on the decolonisation of design in collaboration with Mayan weavers from Chiapas, Mexico, her birthplace. She proposes a Buen Vivir-Centric Design model towards a fair-dignified life, based on collective well-being, textiles, crafts-design-arts, embodiment and creativity.
Diana has more than 18 years of international experience in places like New Zealand, Singapore, Japan, Spain and Mexico applying, re-learning, researching and teaching design. This has given her the ability to address challenges in a variety of contexts, and the opportunity to develop a meaningful sense of culture and diversity awareness and sensitivity. She is a craftivist, a mother and an active member of the Latin American community seeking to contribute to women's and families' well-being through connections to our own cultural roots.