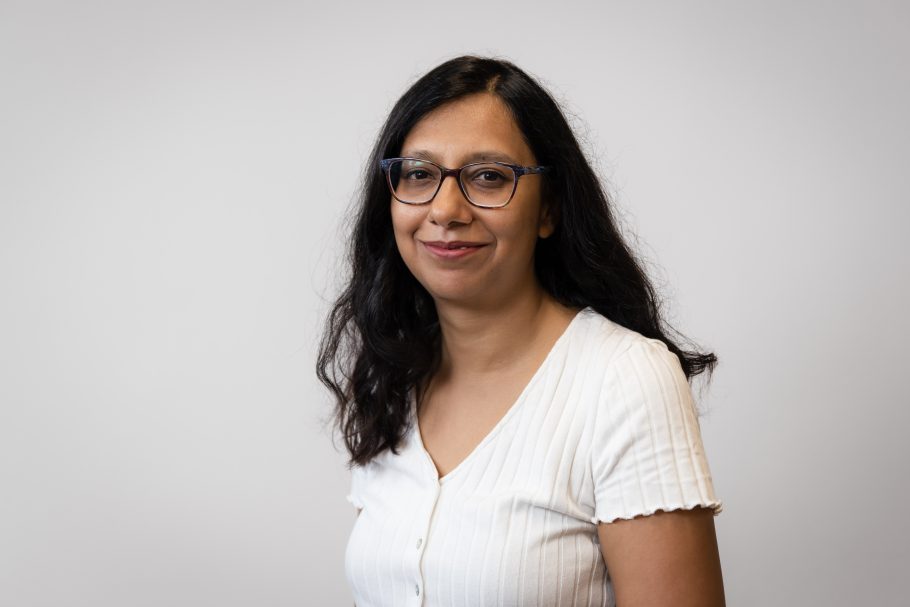 Dhrushita Shah
Finance & Operations Assistant
As a Finance and Operations Assistant, Dhrushita supports the COO and Finance Manager in processing supplier and associate invoices, setting up payments in Xero, setting up projects in Kimble and processing expenses and reconciliations, and liaising with suppliers.
Prior to joining IU, Dhrushi studied computer science with management science, and social sciences research methods, before retraining with AAT.
She is interested in community empowerment issues, environmental change, and how economic, social and political constraints impact on the role of filial piety within the modern world.