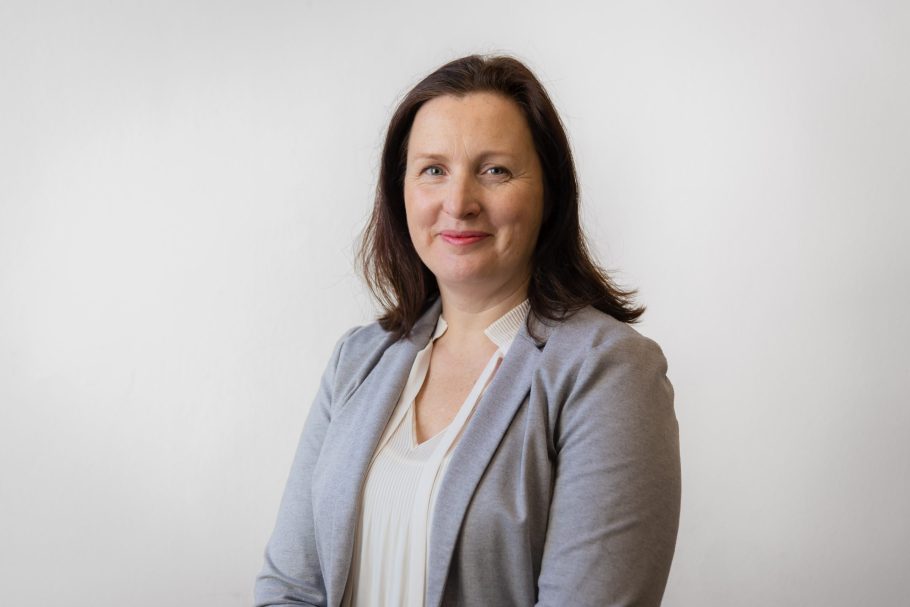 Deborah Jenkins
Managing Director
Deborah is Managing Director of Innovation Unit. She works closely with the CEO, Leadership Team and Board and is responsible for organisational development, people and key business processes at IU. Deborah leads on Innovation Academy, our internal development programme for staff. She is passionate about the mission of IU and creating a thriving environment in which our team are able to flourish.
Deborah brings experience and insights from a 20 year career in management consultancy and a long track record of successfully leading teams and directing complex change programmes in the health and social care sector. She excels at providing independent strategic advice and tangible improvements to CEOs, SMT & Boards of major national and regional charities, public sector organisations and local government.
Prior to IU she held the position of Interim Chief Executive for a leading regional substance misuse charity, was an Associate Director at PPL, and has led and advised on a number of mergers in the social sector.