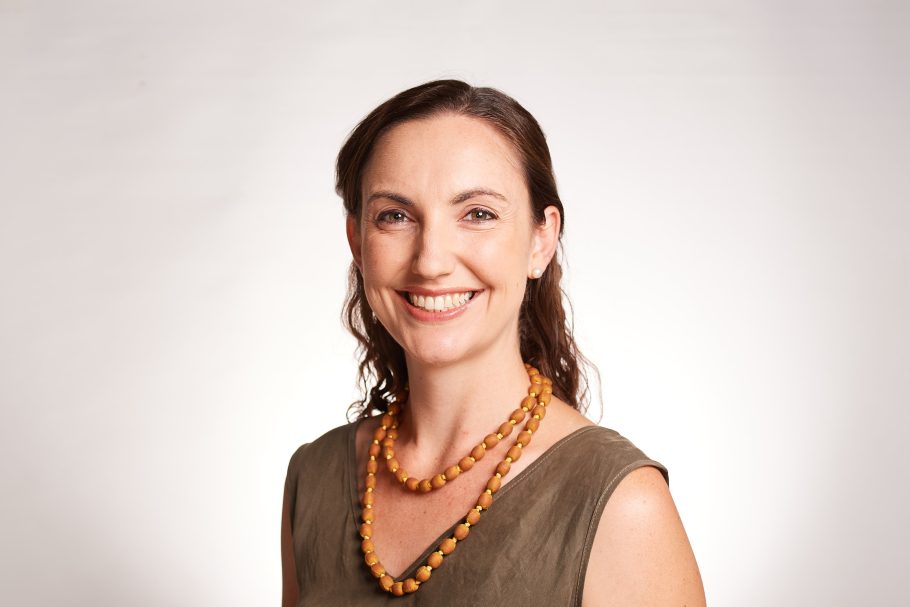 Claire Dodd
Senior Project Lead
Claire Dodd is a Senior Project Lead at Innovation Unit Australia New Zealand. She is passionate about equity and sustainability, and is known for leading social impact and innovation at the intersection of the not-for-profit sector, government, business, academia, and the wider community in WA.
Claire's career is shaped by a lifetime commitment to being an active citizen and contributing to a world where everyone has the opportunity to reach their potential. Through a diverse portfolio of work including project management, collaboration models, social impact strategy and design, Claire helps people connect and thrive, enhancing society's collective capacity to address our most complex problems and generate positive impact.
In addition to her role at Innovation Unit, Claire is a sessional academic at the University of Western Australia where she teaches the interdisciplinary project-based unit Approaches to Wicked Problems through the McCusker Centre for Citizenship. She has held past roles in areas including social inclusion, homelessness, and the arts.