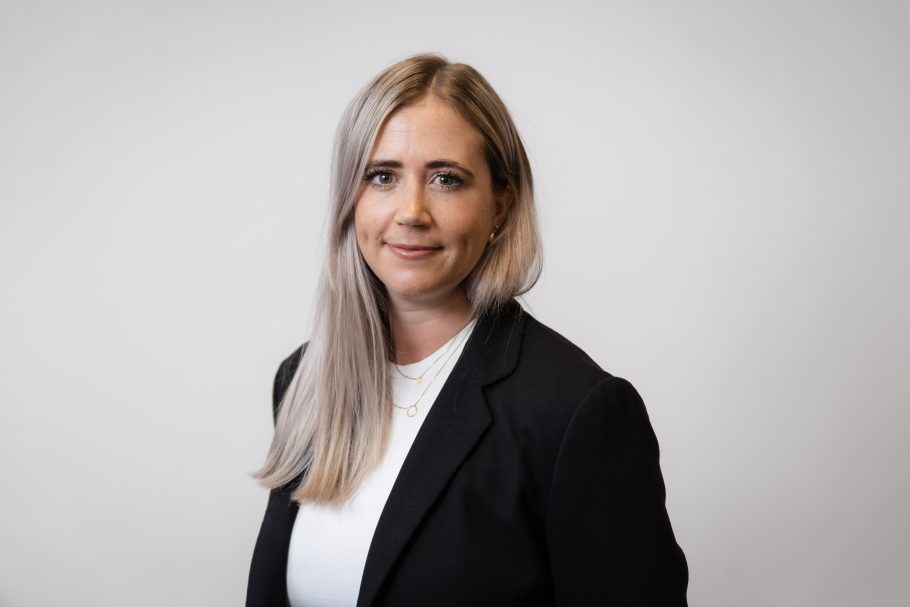 Charlotte Billington
Innovation Consultant
Charlotte is an Innovation Consultant who is passionate about how we can apply behavioural change and human centred thinking to solving big social problems. 
She is currently working on the Innovation Unit's Children's Social Care portfolio, including leading a project looking at how Early Help innovations can work to make it easier for children and families to access community and wider support that they have identified, when they need it, before they might need more formal services. 
Prior to working at the Innovation Unit, Charlotte has been an early years professional, later working in a National Human Rights Institution and other third sector organisations tackling large social justice issues, such as sexual harassment in the hospitality sector, access to healthcare as a basic human right for people seeking asylum and refuge, improving early literacy outcomes in lower income areas and health inequalities in cancer care. Using a range of behavioural change, innovation and project management models, Charlotte is most interested in what drives behaviours within systems and what innovations can be used to drive change through the people working in them.
Outside of work, Charlotte is a Trustee at her local children and young people's foundation and volunteers as a Samaritan, and can be regularly found in her local boxing ring.