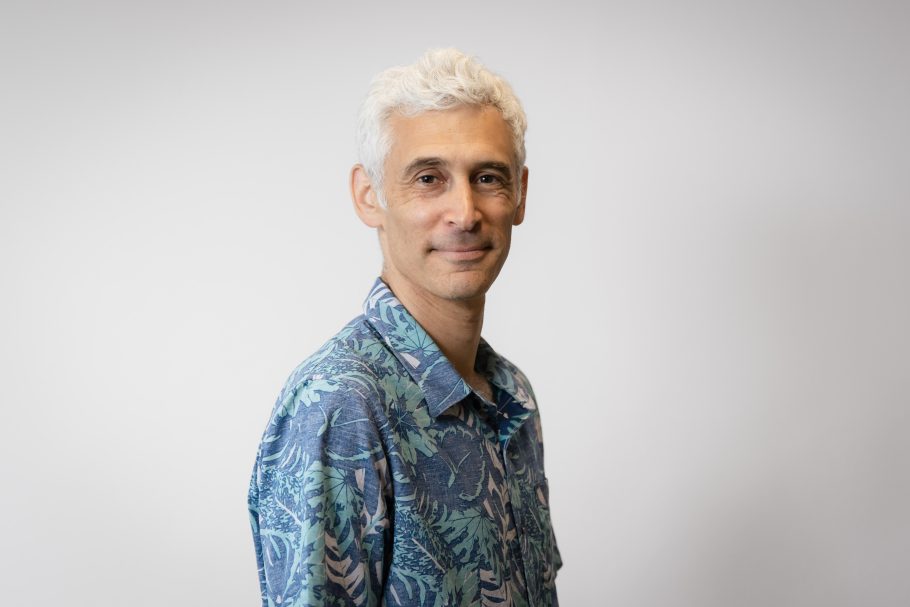 Aviv Katz
Senior Associate
Aviv joined Innovation Unit as a Service Designer in 2009 and led its service design studio for a number of years before becoming a Senior Associate in 2017. Recently, he has been immersed in the transformation of community mental health systems, applying Living Well UK principles to systems including Great Manchester and Derbyshire.
Aviv specialises in service and system design, research and creative facilitation of social innovation. He has coached leaders and led teams, working across health, social care, justice and local government.
As an SDN Accredited Service Design Master, Aviv leads the Innovation Unit's Design Academy, a one-year course for emerging leaders in design-led innovation methodologies.
Other projects have included research and concept development for the new build of Moorfields Eye Hospital, service design of St John's Ambulance Young Responders programme, service improvement of My Care My Way, an innovative service that proactively manages the health of elderly patients, and supporting innovation projects at the Smithsonian Institution in Washington DC, Groote Schuur Hospital in Cape Town and UCLPartners in London.
Previously, Aviv worked for Engine Service Design and the Design Council. He was head of design for Year Here, a former jury member of the international SDN Service Design Award, guest editor of Touchpoint magazine and visiting lecturer at Shenkar College of Engineering and Design.