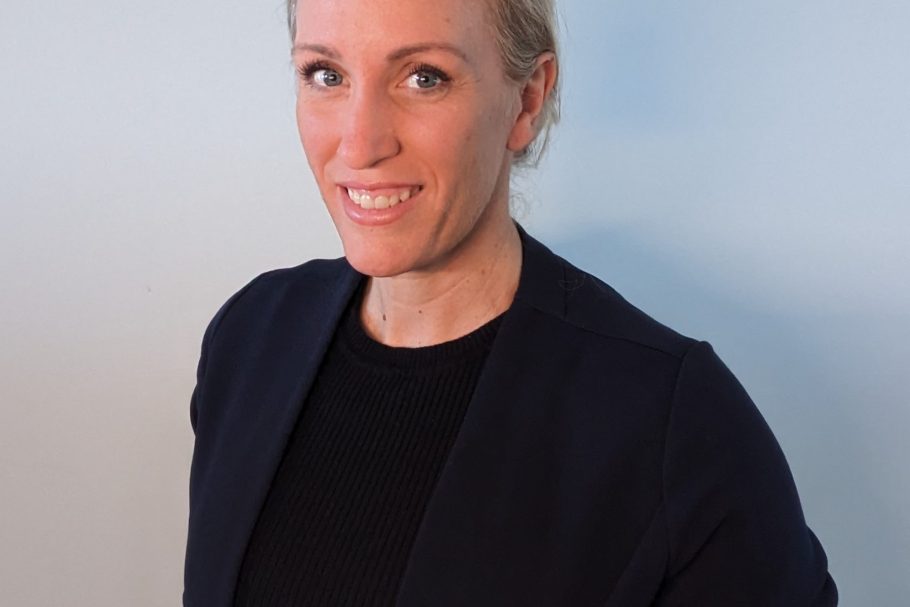 Anna Antonijevic
Senior Project Lead
Anna joined the Innovation Unit Australia New Zealand in 2023 as a Senior Project Lead. Her background as an educator fuels her passion to empower individual and community processes that leverage the redesign of systems that are in service to people and the planet. Anna supports our work with the Bermudian Government, developing new models of learning and schooling and leading the transformation of the system across Bermuda.
Prior to joining Innovation Unit, Anna worked as the director of her consultancy – partnering with diverse stakeholders in the academic, public, private and NGO sectors as an education adviser and capacity development specialist. Her approach supports the co-construction of strategy, processes and conditions that empower the redesign of human-centred solutions and transformation. Anna specialises in leadership development, design, delivery, and evaluation of education projects across domestic and international contexts, including Australia, the UAE, the Pacific and Papua New Guinea – where she has vast in-country experience and continues to invest in 'passion projects' focused on leadership (women), low resource education and digital transformation.
With more than 15 years of experience in the education sector, Anna's influence as a collaborator and an education innovator has enabled her to bring diverse groups of people together to initiate and scale dynamic localised solutions in complex conditions.