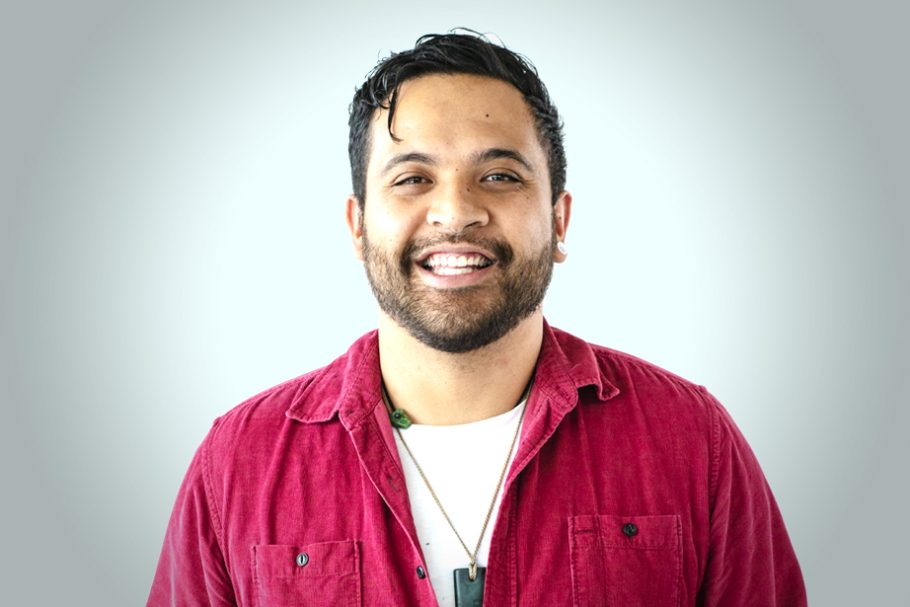 Alexanda Whitcombe
Associate, Te Āti Haunui-a-Pāpārangi, Ngā Rauru Kītahi
Āio ki te nuku | Āio ki te rangi | Ko te kawa ora | Tihei mauri ora
Alexanda Whitcombe is a descendent of Te Āti Haunui-a-Pāpārangi and Ngā Rauru Kītahi tribes in Aotearoa New Zealand with heritage across the pacific islands of Niue, Rotuma and also the United Kingdom. He draws upon the wisdom of his Māori and pacific knowledge systems with the guidance of kaumātua, elder wisdom holders to guide his practice.
Alexanda has spent the better part of 10 years immersed in the design and innovation sector, that includes community development, regenerative urban environments, social enterprise sector globally and digital technologies. His vast working experiences in social innovation has given him the ability to work across the system from the lived reality through to governance and decision making in local government. Prior to joining Innovation Unit as an Associate, he was an integral contributor to Healthy Families NZ movement from its initiation as the only professionist in design thinking, He served 5 years towards systems change as the Senior Design Strategist in South Auckland.
As an indigenous practitioner and an innovation strategist, Alexanda is able to catalyse collectives, teams and organisations to navigate complexity and bring forth multiple world-views to deepen their leadership culture and processes for greater impact. Alexanda is energised and passionate about working towards intergenerational wellbeing and in particular unlocking the collective future of Aotearoa New Zealand and for these efforts to be exemplary to the world.