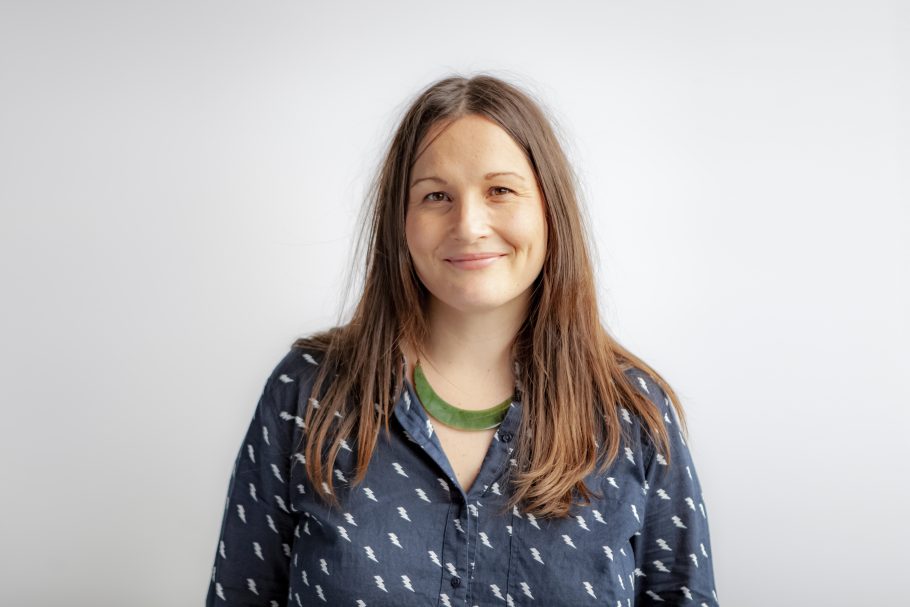 Aimee Hadrup
Senior Associate
(Australia New Zealand)
Part of the Innovation Unit leadership team in Australia and New Zealand, Aimee is our health and social care lead, and is responsible for the approach to measuring the impact of our work.
She works with bold organisations, sectors and communities to help realise their ambitions for achieving social change at scale. She is driven to build capability of the public sector to adopt new ways of working that will help meet the challenges of a rapidly changing world.
Aimee holds a Masters degree in Public Health and is interested in bringing together the disciplines of design thinking and systems thinking to improve the wellbeing of families, communities and whole populations. She has a strong commitment to bicultural practice in Aotearoa New Zealand, and believes in the power of participatory design to help accelerate equity.
Aimee has been involved in a range of social innovation projects, and provides senior oversight of our work in New Zealand. Recently, Aimee has led capability building work with Healthy Families NZ, a large scale place-based initiative that brings together community leadership to tackle rising rates of preventable chronic disease. Aimee is currently part of the project team supporting GoodFuture, a partnership with Goodstart Early Learning that is developing new models of early learning and care at scale across Australia.
Aimee was previously General Manager at Innovate Change, and has joined the wider Innovation Unit team as part of a merger process between Innovate Change and Innovation Unit.
Prior to becoming immersed in social innovation, Aimee dedicated more than 10 years to improving community health and wellbeing through a variety of roles spanning the planning, implementation and evaluation of public health initiatives. This included senior roles at the New Zealand Ministry of Health.