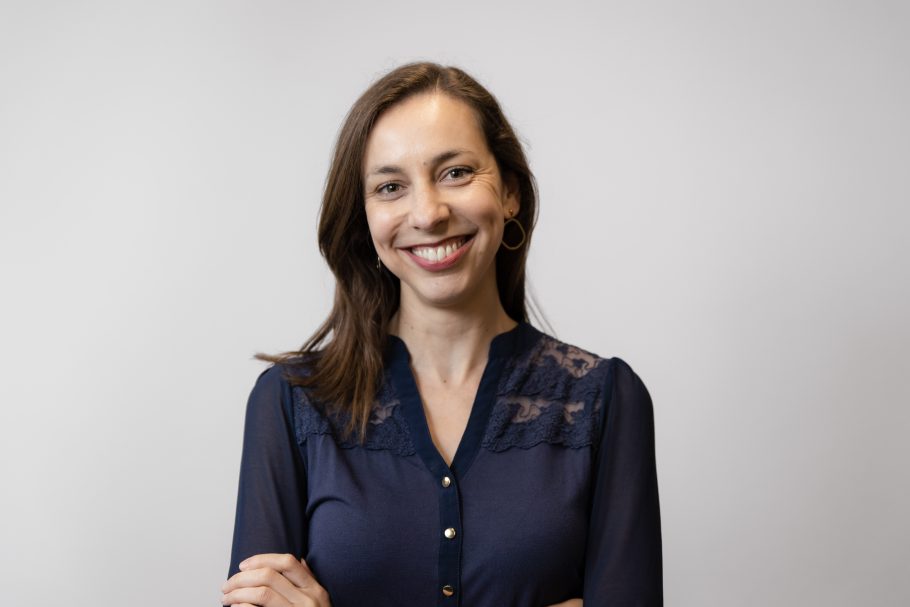 Lizzie Cain
Senior Innovation Consultant
Lizzie is a Senior Innovation Consultant with responsibility for developing Innovation Unit's learning projects. She is currently leading work with Sport England and the NHS Confederation, supporting them to consolidate and scale their own approaches to learning and innovation.
With an academic background in social policy and a decade working for charities including The Reader Organisation, MS Society and BookTrust, Lizzie brings a diversity of experience with a particular focus on participation. Prior to joining Innovation Unit, she was part of the small team behind Co-Production Collective at University College London, a pioneering community at the forefront of championing and developing co-production practice across research, policy and services. She has worked as a learning partner with organisations including Camden Council and National Voices, developed an approach to co-evaluating alongside people with lived experience, and facilitated numerous co-creation and training workshops for organisations across the UK. She is also on the board of the anti-poverty charity Z2K.
Lizzie's work is grounded in people and relationships, supporting the development of meaningful partnerships between those with different forms of lived/living and learned experience, and sharing learning across sectors, settings and place. She is passionate about challenging traditional hierarchies of evidence and exploring issues from multiple perspectives in order to create change that really matters.