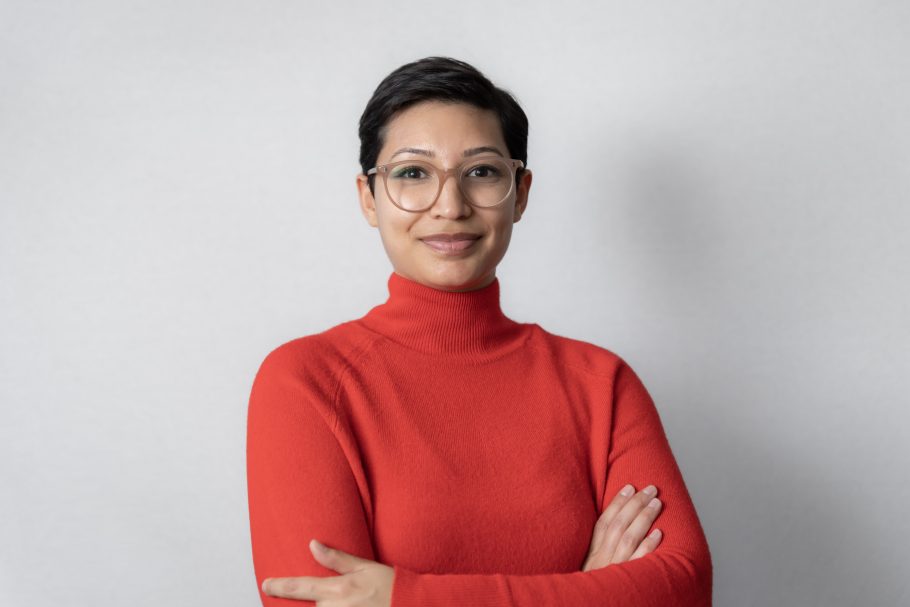 Jahaan Abdurahman
Innovation Consultant
Jahaan joined Innovation Unit as an Innovation Consultant in May 2021. She is currently supporting the Department for Education's Children's Social Care Innovation Programme and leads the Health Anchors Learning Network team, where she facilitates a growing understanding of how NHS organisations can effectively adopt and implement anchor missions.
Before joining Innovation Unit, Jahaan had diverse career experiences. Her early career was in social entrepreneurship, where she focused on co-creating social innovations with local communities. Later, while working in technology, she harnessed its power for good through initiatives such as digital transformation in large charities. In recent years, Jahaan has used her academic background in psychology to explore the intersection of psychology and social justice, and its application in therapeutic practice.
Outside of work, you can find Jahaan engrossed in a few good books, spending time with her (very clingy) cat and exploring the beaches and parks nearby with her partner.