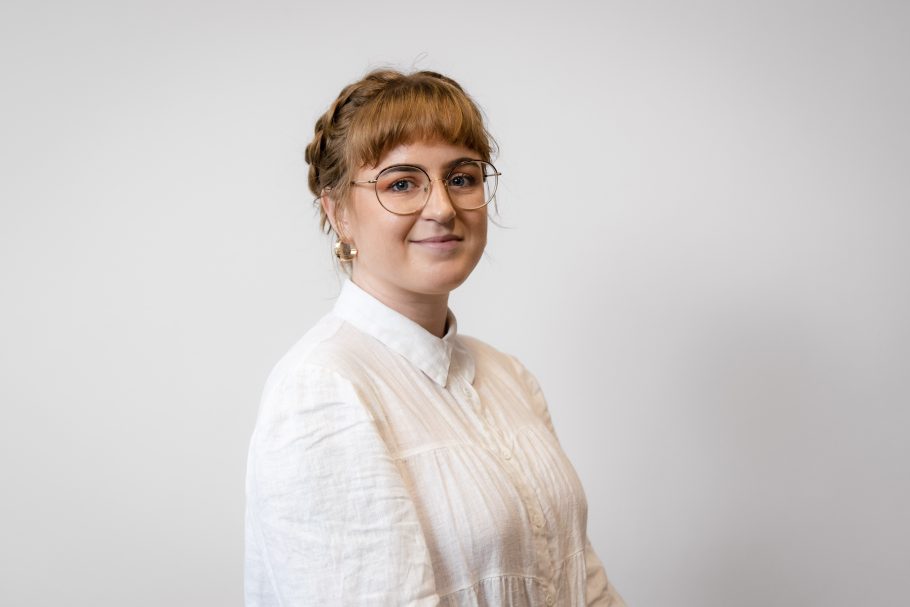 Emma Price
Project Co-ordinator and Researcher
Emma is passionate about driving systems change through amplifying, connecting, and learning from community-led social innovations that tackle inequalities.
Emma currently works across Innovation Unit's system change portfolio in Greater Manchester, supporting the reimagination and reform of public services in the region. Emma combines her evolving design fluency with systems thinking to create compelling graphics that enable leaders, practitioners and teams to communicate and collaborate across complex change, geographic boundaries, and sectoral silos in health and children's social care. She is passionate about using design thinking and creative workshop facilitation to elevate the voices of marginalised communities into shared visions across places and systems.
Her previous work includes supporting the adoption and adaption of North Yorkshire's No Wrong Door approach as part of the Department for Education's Children's Social Care Scale and Spread programme. Prior to joining Innovation Unit, Emma worked with charities focused on care experienced young people and alleviating food poverty across Greater Manchester. Her background is in geography and participatory research methods, in which she has studied gendered and racial inequalities in international education in city universities during her MSc.