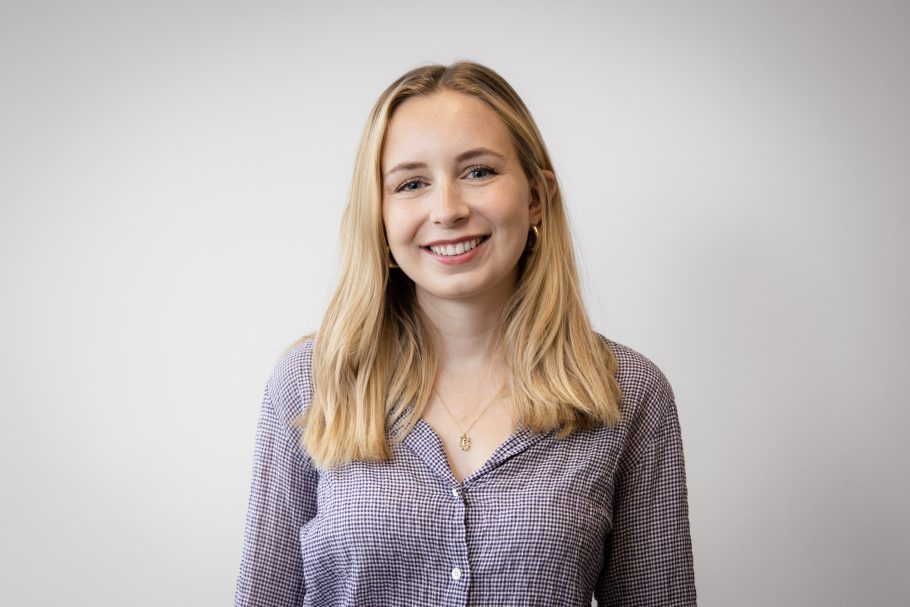 Ellie Hegarty
Graphic Designer
Ellie Hegarty is the graphic designer and illustrator who has been working with Innovation Unit since 2019. She uses design to elevate, translate and interrogate complex innovations across the organisation and projects to enable a wider reach and deeper understanding for service users and stakeholders alike. She is driven by the desire to remove any barriers between Innovation Unit's work and the people whose lives they wish to impact.
She has covered projects in mental health, children's social care, education, prison reform, the current cost of living crisis and community development across the UK, through the forms of animation, information design, publishing, illustration and brand development.
For the past two years Ellie has been leading the visual identity and brand development of Living Well Derbyshire, a community focused adult mental health service being developed across the county. She works alongside local communities and organisations to build brand identities that provide a sense of ownership, local pride and autonomy.
Ellie is also a graphic design coach for the Innovation Unit Design Academy, delivering masterclasses on the value of visualisation and design principles within service design practice.
Ellie is motivated and inspired by the complex information design in National Geographic magazine and regularly uses artists as inspiration for colour palettes. Above all she aims to work with sensitivity and care gained through deep understanding and meaningful conversations with clients.
See Ellie's portfolio here