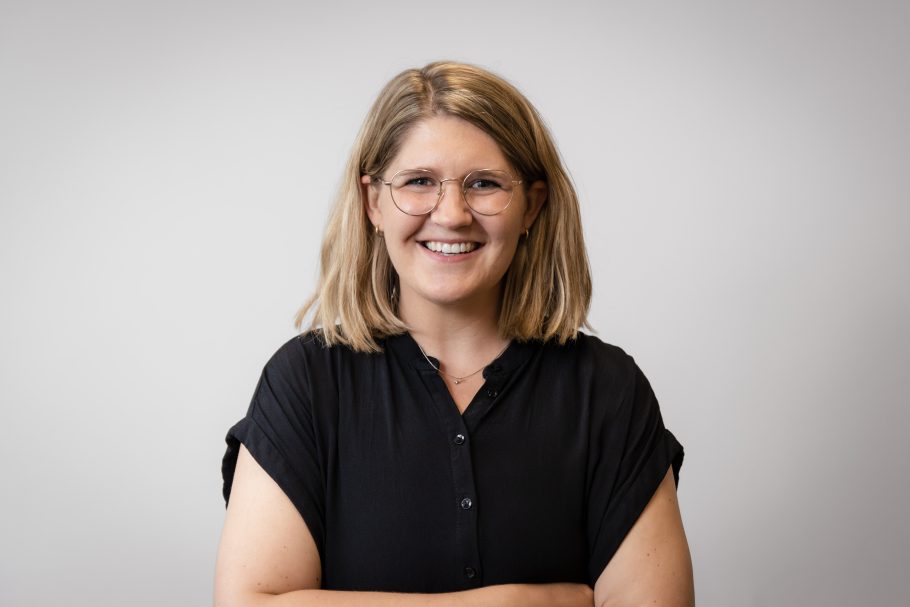 Ellen Simmons
Service Design Consultant
Ellen is a Service Design Consultant who works across Innovation Unit's portfolio, using Design as a tool for positive social impact. She works on the Always Hope project, leading the design work and developing tools and processes that help practitioners coordinate the support they offer care-experienced young adults in prison and after release.
Ellen has worked with Torbay's Community Safety Partnership to develop a better understanding of complexity and the system response to individuals with complex needs and with Islington council to co-develop an Early Intervention and Prevention strategy that seeks to tackle inequalities in the borough.
She also worked with St John Ambulance, delivering a co-design week that produced a Young Responders First Aid Programme that meets the diverse needs of young people and empowers them to support their community's health needs.
As part of the Innovation Unit Design Academy, Ellen works as a coach and delivers Service Design masterclasses.
Ellen is a proud mother to two young daughters and spends her time outside work running around after them.