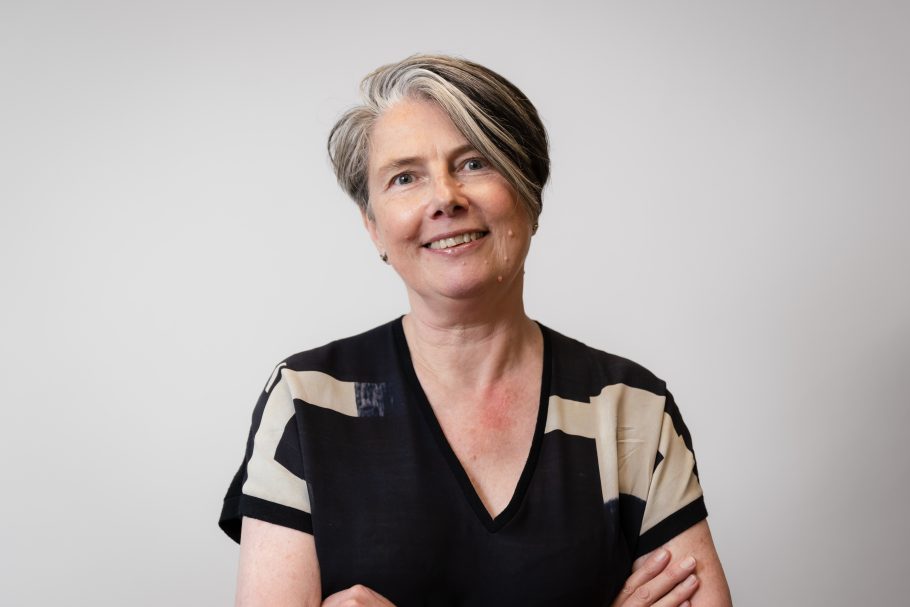 Cath Dillon
Director of Innovation
Cath leads a portfolio of large scale innovation projects across Innovation Unit's children's social care and health and social care consultancy work. Cath also leads a consultancy team and oversees the quality and impact of our project work.
Cath is currently working in Greater Manchester applying a 'systems change' lens, with a focus on the 'how' of making transformational change stick. Cath also works closely with leaders across the Greater Manchester 10 boroughs and Greater Manchester Combined Authorities (GMCA) colleagues, with a strong focus on Early Family Help.
Cath has led the adoption and adaption of No Wrong Door across six local authorities: Manchester, Trafford, Stockport, Salford, Rochdale and Wigan as part of a wider Children's Social Care Innovation Spreading and Scaling Programme in Greater Manchester. The programme was funded by Department for Education to scale and spread innovation in children's social care, with a focus on vulnerable adolescents, edge of care and support to families with complex needs.
Since joining Innovation Unit Cath has worked closely on the Department for Education's Children's Social Care Innovation Programme which has supported and challenged 90+ innovation projects across the country with the potential to transform the children's social care sector.
Cath's background is diverse: a registered social worker, Cath has led transformation and change across a number of health, social care and community organisations large and small. The golden thread running throughout Cath's career is the belief in the ability of connections, relationships and networks of support to help bring about lasting change for people and communities.