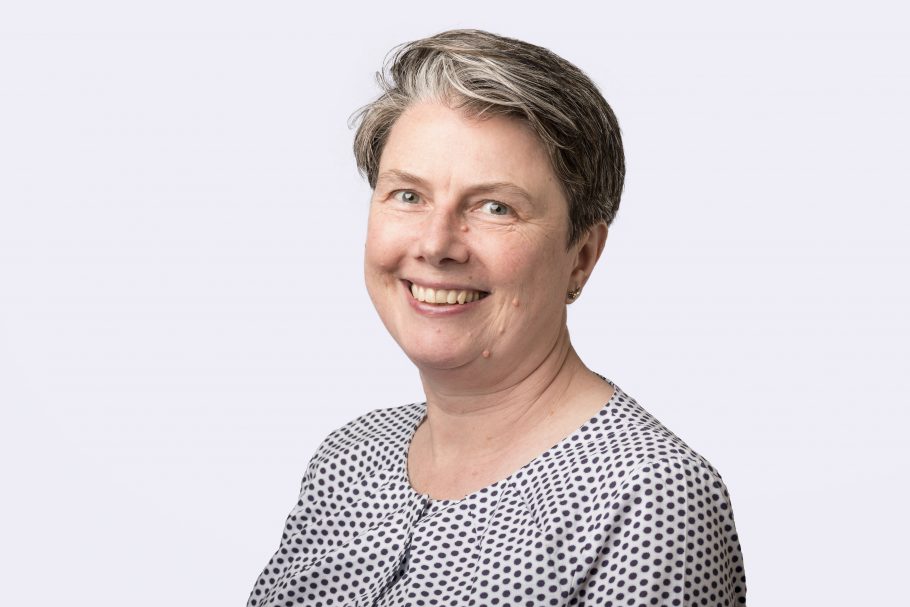 Cath Dillon
Cath leads a portfolio of large scale innovation projects across the Innovation Unit's children's social care and health & social care consultancy work. Cath also leads a consultancy team and oversees the quality and impact of our project work.
Cath has been the project lead for the DfE's Children's Social Care Innovation Programme, supporting and challenging close to 60 projects across the country to deliver programmes with the potential to transform the children's social care sector. She is currently working on a year long project with Wigan Council to create an asset-based children's social care system for Looked After Children, as well as contributing to our end of life and mental health initiatives.
Cath's background is diverse: a registered social worker, Cath has led transformation and change across a number of health, social care and community organisations large and small. Cath joined Innovation Unit in early 2016 from social enterprise Participle, having spent three years as a director building and delivering big strategic innovation partnership projects with a focus on scaling and spreading independent social enterprises focussed on ageing and families in chronic crisis. The golden thread running throughout Cath's career being the belief in the ability for connections, relationships and networks of support to help bring about lasting change for people and communities.