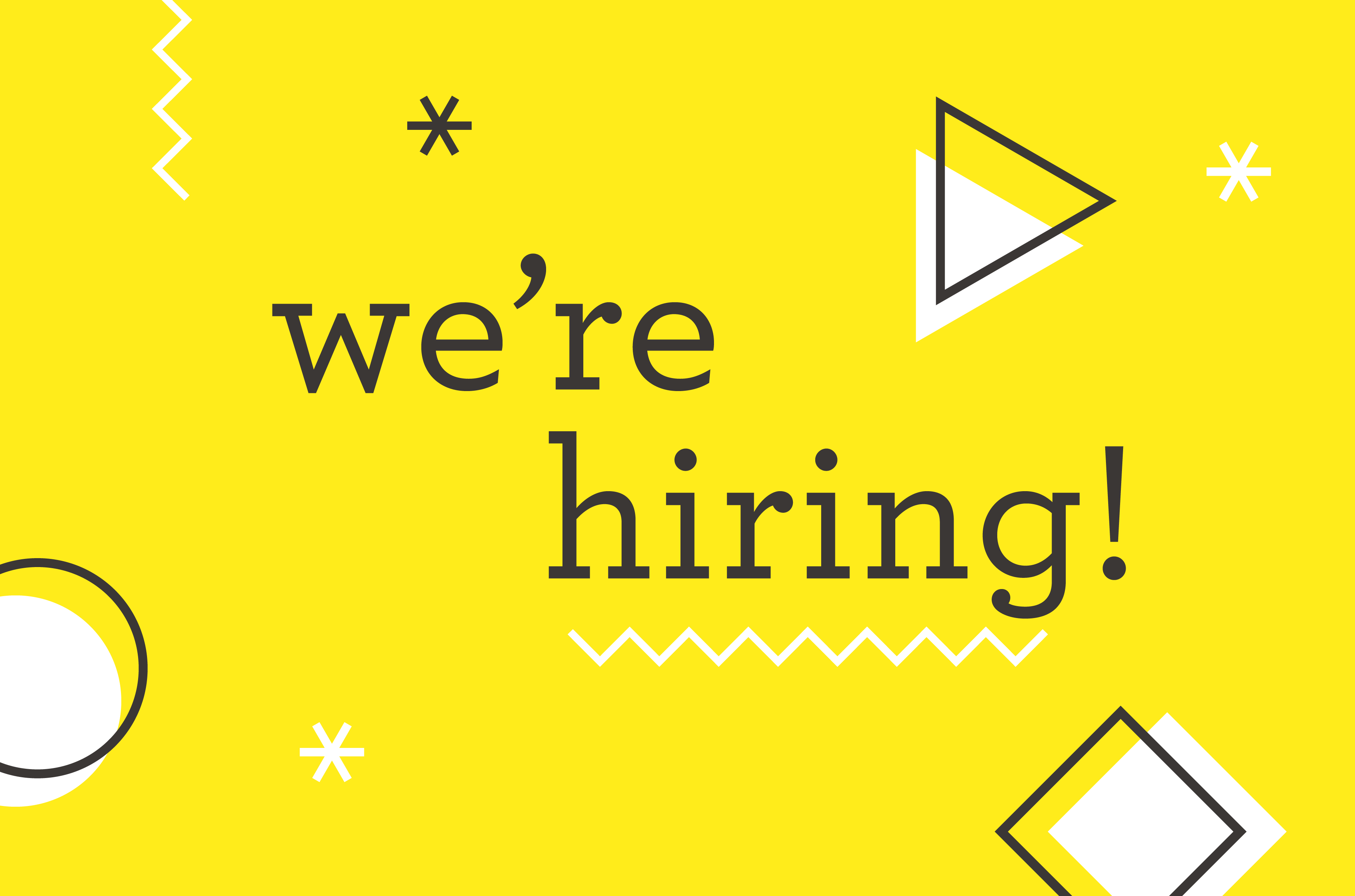 We're hiring!
News | 30 Mar 2021
Do you share Innovation Unit's vision of a world in which all people belong and contribute to thriving societies?
We are recruiting to a range of roles to help us realise this vision and we are keen to hear from people with a variety of different interests and backgrounds.
We are looking for a Project Co-ordinator / Researcher, Innovation Consultant, Service Designer and Senior Service Designer.
Please consider applying if you have some, and not all, of the experience listed in our application packs:
Deadline for applications: Tuesday, 20 April 2021
Working at IU