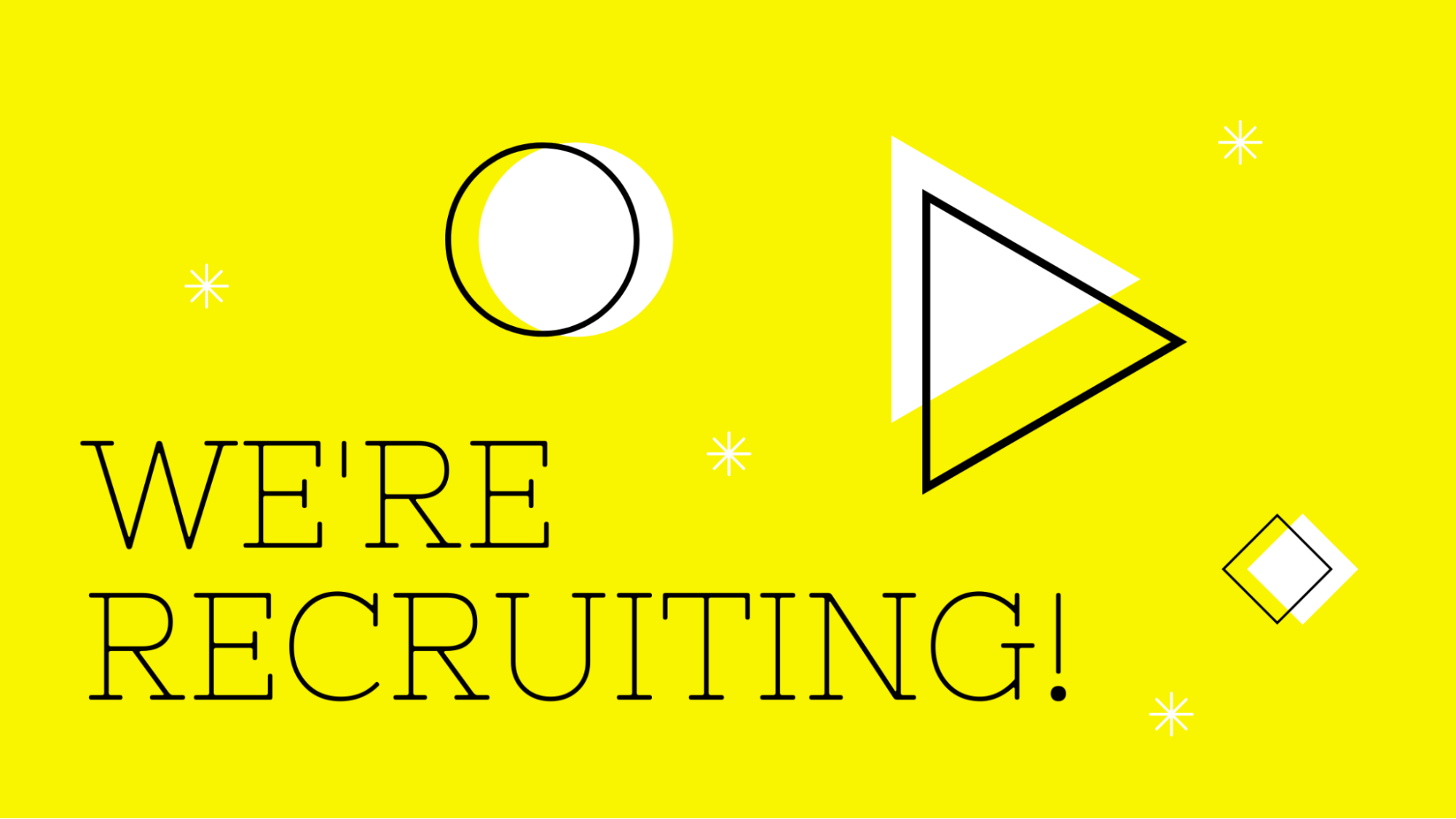 Senior innovation manager – children and families
Job details | DEADLINE: 11/07/2022 12:00 am
We are looking to attract a new Senior Innovation Manager – Children and Families: to lead elements of our work across children's social care as well as community based support.
Job Description
1. Leading significant client projects (up to £200k in value).
Ensuring that the project is focussed on impact – clear on success criteria, outcomes, and how success will be measured.
Successfully managing relationships with clients at a senior level, managing complicated stakeholder relationships, and taking responsibility for our reputation.
Designing and planning projects with clients.
Delivering projects to time and budget.
Using judgement to adapt the project plan to respond to complex and evolving contexts.
Establishing and managing small to medium project teams (3-7 people) who are well-suited to the project, work well together, and work efficiently.
Designing and facilitating high quality workshops and other large group activities with up to 30-50 people.
Generating insights and learning, and communicating these with clients, colleagues and external audiences.
Delivering high quality products and outcomes for our clients.
Taking responsibility for Innovation Unit's methodology on the project, and using our formula for innovation and other organisational assets.
Collating evidence of the impact of our work, and communicating it publicly.
Working with the project sponsor to ensure the objectives and success criteria are met, and the project is delivered on time and budget.
2. Team member on larger more complex projects (up to £600k in value)
Working as a member of the project team on large complex projects where the project lead is a Principal Innovation Consultant or Director.
Contributing to the development of project methodology and plan, and taking responsibility for owning part of that methodology and plan.
Managing a workstrand and relevant team members as part of the bigger project.
Designing and facilitating high quality workshops and other large group activities with up to 30-50 people, managing others to ensure their delivery.
Developing high quality products and content, and managing team members to deliver them.
Bringing in additional expertise where required for effective project delivery.
Working with the project lead to ensure the objectives and success criteria are met, and the project is delivered on time and budget.
3. Winning new business, independently leading on specific opportunities
Taking responsibility for specific business development opportunities.
Leading and managing a team of people working on the same opportunity, ensuring there is a plan and roles are clear.
Developing our methodology and bid approach.
Exploring winning partnerships in pursuit of opportunities.
Writing proposals and tenders for new projects that are on time and of high quality.
Taking responsibility for budgets in proposals ensuring the proposal is deliverable and profitable.
Taking responsibility for interviews, presentations and 'pitches'.
Negotiating contracts, terms and budgets with clients that are commercially feasible for Innovation Unit.
Working with market leads to help deliver the business plan.
4. Winning new business, independently developing and maintaining great relationships with clients
Establishing and cultivating sustained relationships of trust with senior leaders from potential and existing client organisations.
Articulating the value and impact of our work to existing and potential clients.
Creating opportunities to deepen our impact through collaborations with clients.
Developing collaborations with partners who can help us win work.
Engaging with potential clients and innovators to build our understanding of the climate and system in which they operate.
5. External engagement and communications
Developing our collective thinking and knowledge about innovation and new solutions that contribute to a thriving society.
Contributing high quality content for publication externally on our website, blog, social media platforms and mainstream media, that raises our profile and enhances our reputation with target audiences.
Engaging with policy and policy makers to understand the future policy direction and political/economic context for our potential clients.
6. Helping the organisation improve
Supporting the development of our team – providing constructive feedback, and sharing skills and knowledge with colleagues.
Understanding and communicating clearly our vision, mission and core narrative.
Contributing to whole organisational processes including developing strategy, business planning, performance management, recruitment, office management.
Managing projects budgets in line with set financial targets and understand how it links to the whole organisation's financial picture.
Using our financial and project management systems and contribute to improving its function to better support projects.
Being mindful of organisational financial sustainability.
Committing to your own learning and development, set development objectives, and invest time in acquiring new skills and knowledge.
Be ready and happy to think on one's feet and offer up one's analytical, strategic, creative and relational talents to respond to challenges and develop solutions.
For person specification, please download the application pack.
Deadline for applications: 11/07/2022 12:00 am
Contract details
LOCATION
We have colleagues in London, Edinburgh, Greater Manchester, Yorkshire and places in between. We have office space in London and Manchester. This role requires a combination of working from home, hot desking at one of our offices and visiting clients all over the UK.
SALARY
£48K – £68K p.a. depending on experience
TYPE
Permanent
HOURS
37.5 hours per week, but we are open to part time working
HOLIDAY ENTITLEMENT
27 days holiday plus bank holidays. In addition, we close the office for three days between Christmas and New Year.
REPORTS TO
One of our Directors
BENEFITS
4% pension contribution
Pension salary exchange scheme
Life cover
Childcare voucher scheme
Cycle scheme
Flexible working
How to apply
If you have any clarifying questions about the role of Senior Innovation Manager, or would like to discuss any adjustments that would support you in the application process, please email us at contact@innovationunit.org and we'll do our best to help.
To apply for one of the roles, please email your CV and covering letter to marlijn.wijkhuizen@innovationunit.org. Your cover letter should explain how you meet the person specification and why you are interested in working for IU in the capacity of Senior Innovation Manager- Children & Families.
We also ask that you complete our anonymous diversity survey. Please note this is optional and simply to help us understand a bit more about who is applying for the roles.
DEADLINE
The deadline for receipt of applications is midday on Monday the 11th of July 2022.
INTERVIEWS
Interviews will take place the week commencing the 1st of August 2022.
All candidates will receive an email confirming that their application has been received. After this, we will only contact the applicants that have been selected for interview. Due to the volume of applications expected we will not be able to offer personal feedback on applications.
Due to the nature of our work with children and vulnerable adults, Innovation Unit operates a Safer Recruitment policy. All offers of employment will be made on the condition of a DBS check being carried out and we will ask for two references.
We look forward to hearing from you.