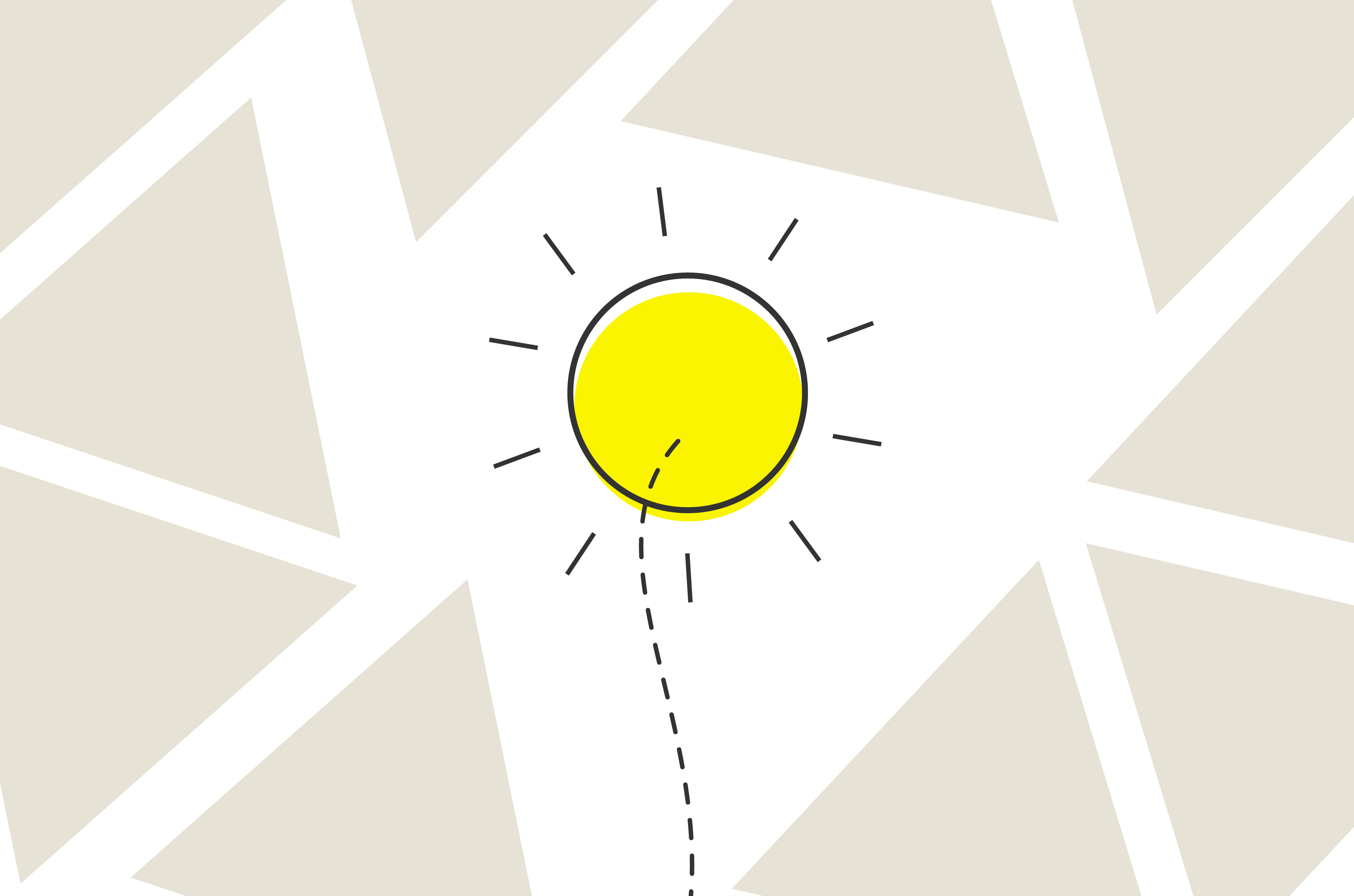 Looking for a fresh start this Spring?
Innovation Unit is looking for experienced innovation consultants to join our growing team in the UK. Take a look at the role details and apply by midday on Friday 22 March 2019.
WHY JOIN US NOW?
We are an award-winning, thriving social enterprise! Joining us offers you the opportunity to help deliver some serious social impact as we expand and deepen our work with local authorities, the voluntary sector and other organisations across the UK.
During Spring 2019 we will be recruiting more talented, ambitious people to our UK team, including the key roles of Senior Innovation Consultant and Innovation Consultant. Both posts will be central to designing and delivering work that is complex, demanding and inspiring – with the power to create change and have impact at scale.
We focus our work on five areas of impact. These are a few examples of the kinds of projects we are currently working on and that you could be part of:
Supporting

Greater Manchester authorities

to help them identify which tried and tested innovations they could adopt and adapt to deliver better outcomes for children and young people, and better value for money for the system.

Creating new approaches to mental health support across the UK, inspired by the

Living Well Model

developed in Lambeth, South London, which is now being adapted for the specific needs of Edinburgh, Luton, Tameside and Glossop, and Salford.

Building innovation capability in Doncaster in partnership with Team Doncaster and FutureGov.
ABOUT THE ROLES
At Innovation Unit we're proud to develop active, inspiring, skilled people who go on to apply their wisdom in new contexts, helping to shape the world they want to see.
"I joined IU on what was back then a 'Traineeship' and I've had the luxury to see how the organisation, its people and the work that we do evolve and transform over time. But probably the greatest luxury of all has been learning about how to make real change happen at scale, with young people, families and communities at the heart. I'll be carrying all that along with me as I embark on new adventures, helping to bring about change in education and skills systems around the country."Tom Beresford
Innovation Consultant
"It's hard to sum up all that I've learned whilst at IU. I've learnt about what innovation is, and methods for designing fantastic innovative new services; what scaling is, and how on earth we might think about trying to take something from here to there; and how to create safe, creative, ambitious spaces in which others can think and do things differently. And all in pursuit of a society in which more people can thrive. How lucky am I?! Now I'm excited to take the frameworks, processes, ways of thinking and ways of being (and a fair share of jargon) to a new context. I'll be joining the Strategy and Change team at Camden Council as a Principal Projects and Policy Officer, and feel very lucky to be joining a team of people that are committed to enabling people to lead great lives in the community they serve."Sarah Dew
Innovation Consultant
We're looking for one or more Senior Innovation Consultants and Innovation Consultants, like Sarah and Tom, who are hungry to contribute and learn, who aren't afraid to roll up their sleeves and get stuck in. We need people who can lead and manage complex project work with a focus on impact; we need people who can help us win new business in line with our mission, and we need people who can help the organisation improve so that we're getting the best out of our talented and diverse team.
Most importantly, we are looking for people who care passionately about making a real difference to people's lives and have the skills, energy and focus to make good things happen!
If you want to help us contribute to thriving societies and you have the skills, experience and drive to do one of these jobs brilliantly, please take a closer look at the details of the roles and application process here.
HOW TO APPLY
To apply for one of the roles, send your covering letter telling us why you'd like to join the Innovation Unit team, your interest in the role and the aspects of your experience relevant to the required criteria (no more than 1 side of A4) and an up to date CV with the contact details of two referees that IU can contact (no more than 3 sides A4).
Please send your application to contact@innovationunit.org by 12pm (midday) on Friday 22 March 2019.
We will be running an active recruitment day at our offices on Wednesday 3 April 2019 –  so hold the date in your diary!
We're also looking for a talented Intern. Take a look at the role here.