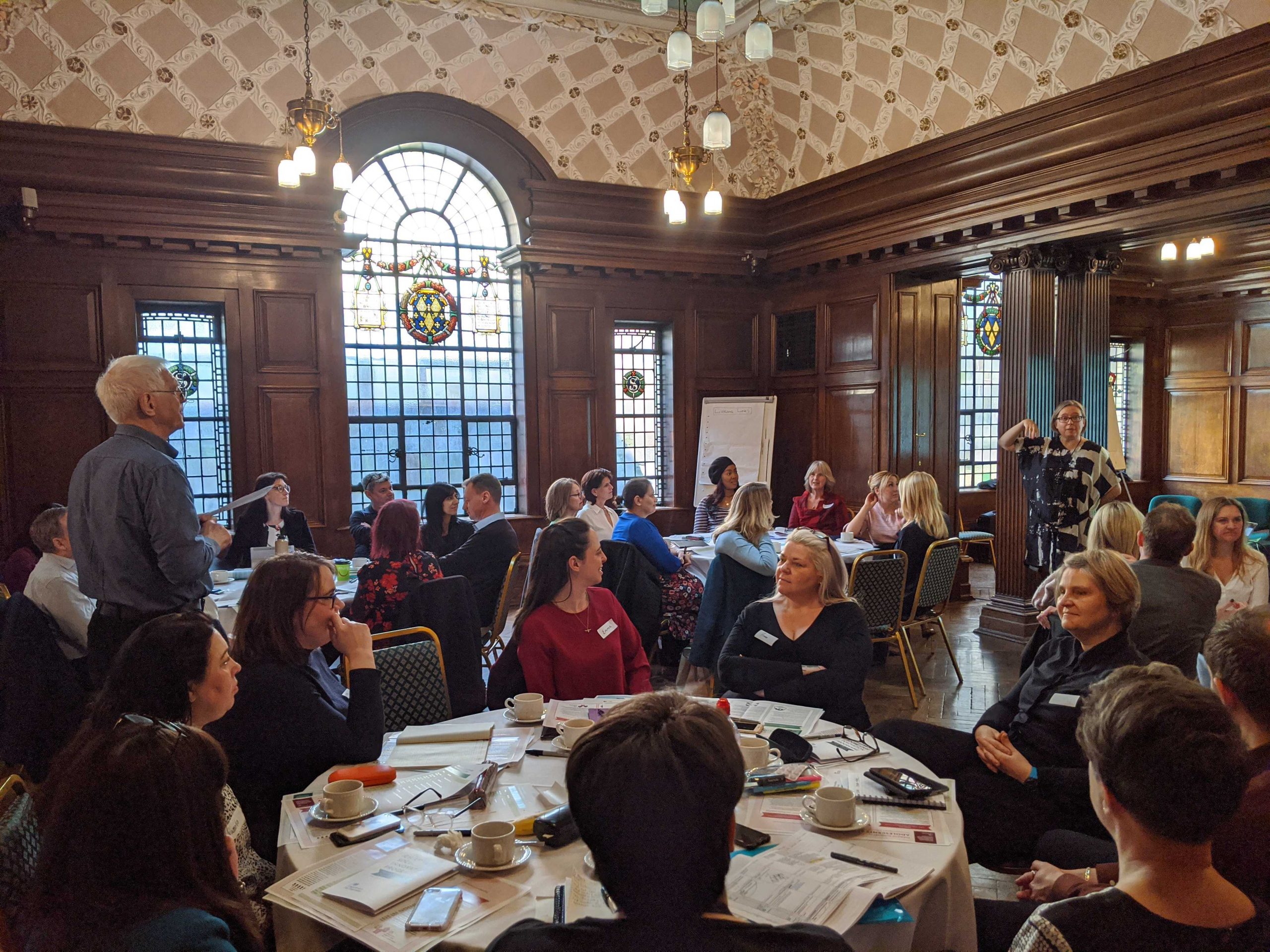 How to tell people about 100 projects?
Blog | Words Caroline Wierzejska | 15 Apr 2020
Innovation Unit recently undertook a project to share learning from the DfE Innovation in Children's Social Care Programme across the UK. In this blog Caroline Wierzejska discusses the key features of our approach.
The Department for Education (DfE) Children's Social Care (CSC) Innovation Programme funded close to 100 projects over the last few years, exploring how to improve outcomes for children in need of help from the social care system. 
Some innovations were a resounding success, resulting in improved experiences and outcomes for children, their families and professionals, as well as saving money across the system. Others not so much. That's innovation; challenge the orthodoxies, try new things, sometimes fail, learn lots and come out at the other end with a much better alternative. 
Unsurprisingly, there were many lessons learnt. DfE, therefore, asked us at Innovation Unit to come up with a way to share insights from the CSC Innovation Programme with local authorities around the country.
But how do you tell hundreds of people about 100 projects in a way that is engaging and relevant?
We settled on the idea of running six regional full day events for representatives of local authorities in regions across England: South West, South East, North West and West Midlands, Yorkshire & Humber and East Midlands, North East and East of England. The events, at least those that took place before COVID-19 sadly called an early halt to the project, were a resounding success! Below are a few elements that were key to our approach.
1) Ground content in local context
We started our preparation by reaching out to Regional Improvement Leads and other relevant people in each region to help us understand local challenges and priorities. This allowed us to infuse each event with themes that were of special interest to each region. Taking this approach increased the complexity for us, as the design of each event became a little different from the last, but it was an important step in making sure we focus on the relevant content. 
Additionally, at the beginning of each event, we gave representatives from local authorities an opportunity to reflect on and prioritise key challenges they are facing in children's social care. We encouraged everyone to view the rest of the event through the lens of what might help them address their most pressing issues. This helped participants to connect the content presented with their local context.
2) Strike balance between breadth and depth
One of the key challenges for us was to showcase the breadth of the Innovation Programme (remember, 100 projects!) without losing the depth of insight. To help us strike the right balance, we produced a comprehensive set of support materials outlining all projects which took place during the programme; these were then categorised by theme and location to help people navigate.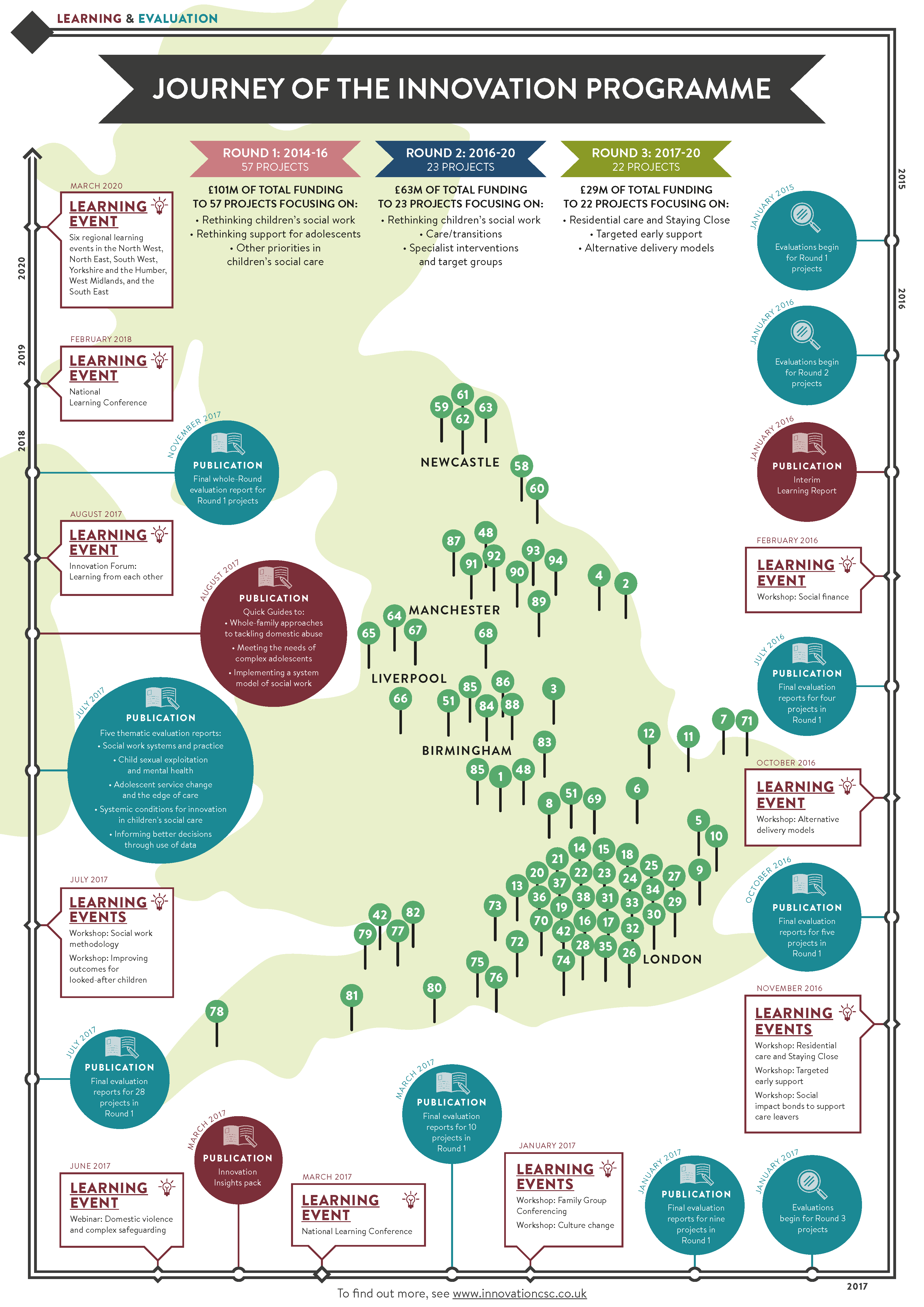 At the same time, we had to allow for depth. During the day we let participants choose which projects they wanted to learn more about. Each participant had the opportunity to engage in two facilitated small group discussions focused on exploring the background, model and outcomes of specific Innovation Programme projects.
3) Keep it real
The highlight of the events was an opportunity to hear from people with first hand experience of implementing innovations in their local children's social care system. Their voices moved the conversation from theory to practice and allowed participants to hear and question firsthand the lessons learnt from the various Innovation Programme projects. A number of projects (including No Wrong Door, The House Project and Mockingbird) presented their journeys.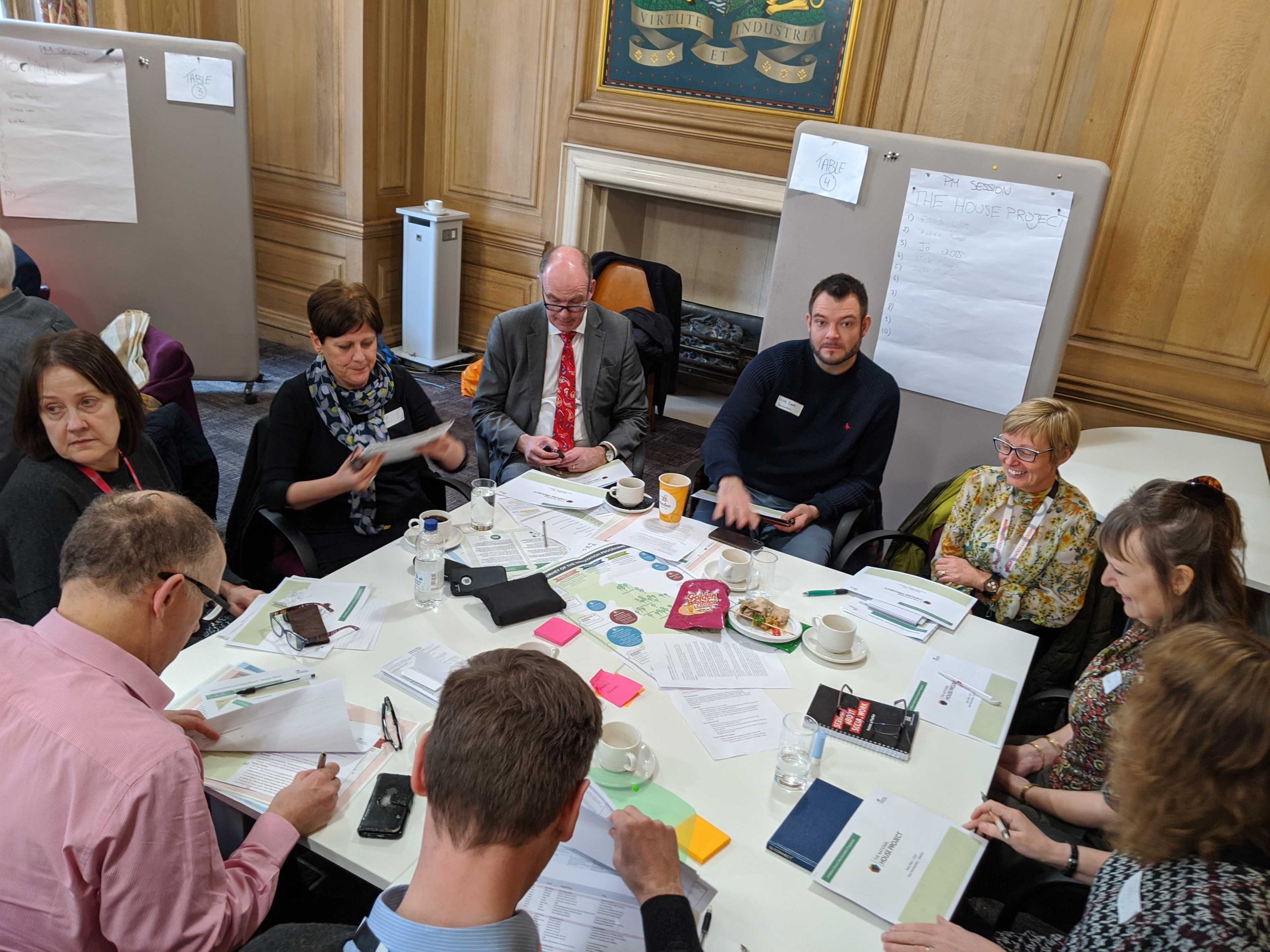 We heard moving stories of how system and culture transformation has changed the lives of real people in the social care system. A perfect reminder of why it was so important to spread the learning from the CSC Innovation Programme's 100 projects.