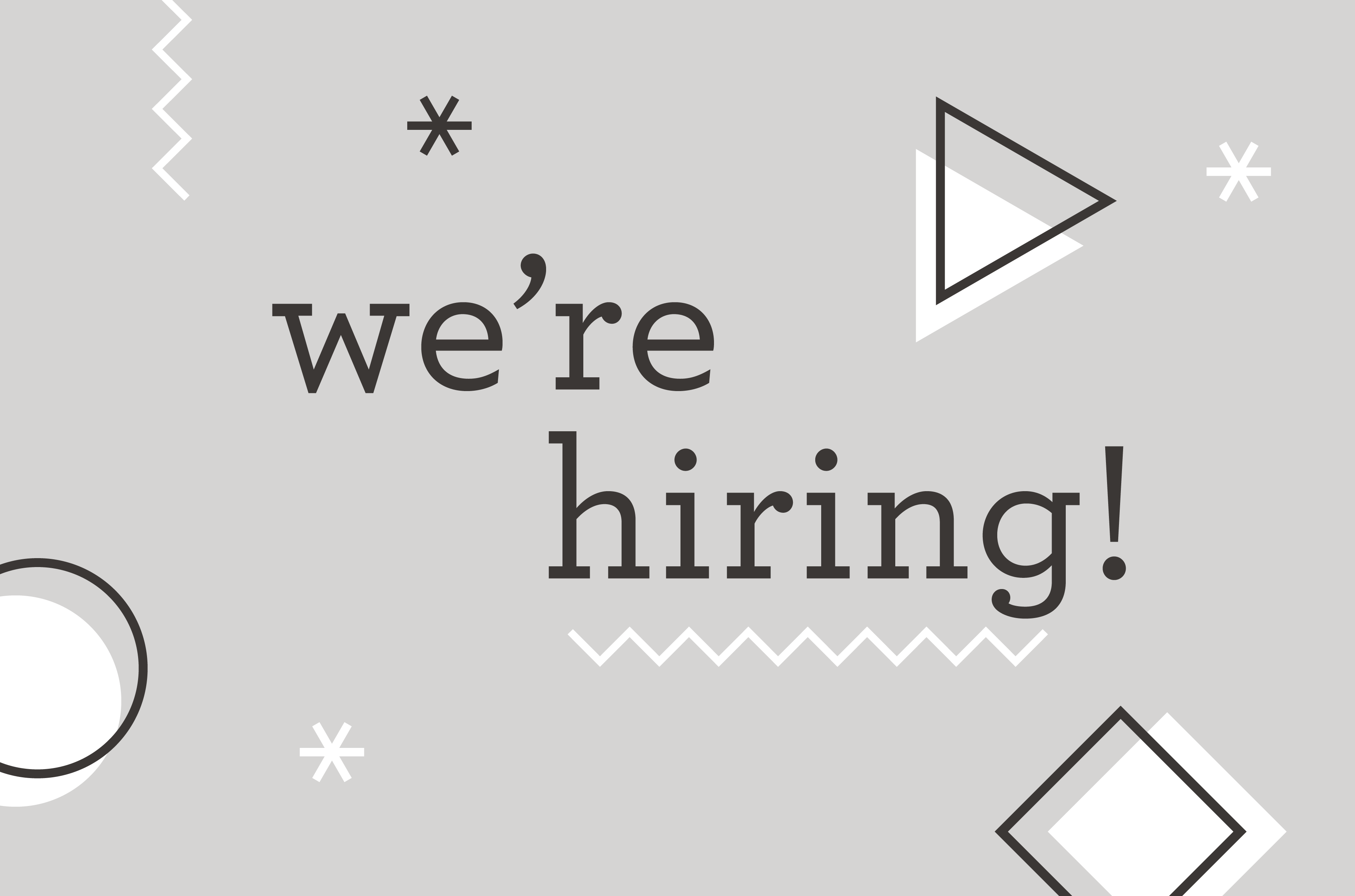 Innovation Unit Australia New Zealand are hiring!
Innovation Unit Australia New Zealand are looking for a talented Administrative Support/Executive Assistant to join the team.
ABOUT THE ROLE
Interested in being the driving force behind our administrative and operational systems for the Australian based team? We need a team player with exceptional organisational skills and experience. If this sounds like you, find out more in the job description. 
HOW TO APPLY
Review the job description
Send the following to contactaus@innovationunit.org

A link to your LinkedIn profile (complete and up to date)
A 2 minute video that tells us how you meet the person specification . Please note that we're not interested in technical quality, we're interested in you and what you say.
DEADLINE AND KEY DATES
Please submit your application to us by 12 noon AWST on Friday 25 January 2019.
We will notify you if you have been shortlisted for an interview by close of business Tuesday 29 January 2019. Interviews will take place in Perth on Thursday 31 January 2019.
If you have any questions, please contact 1800 953 026 or email contactaus@innovationunit.org