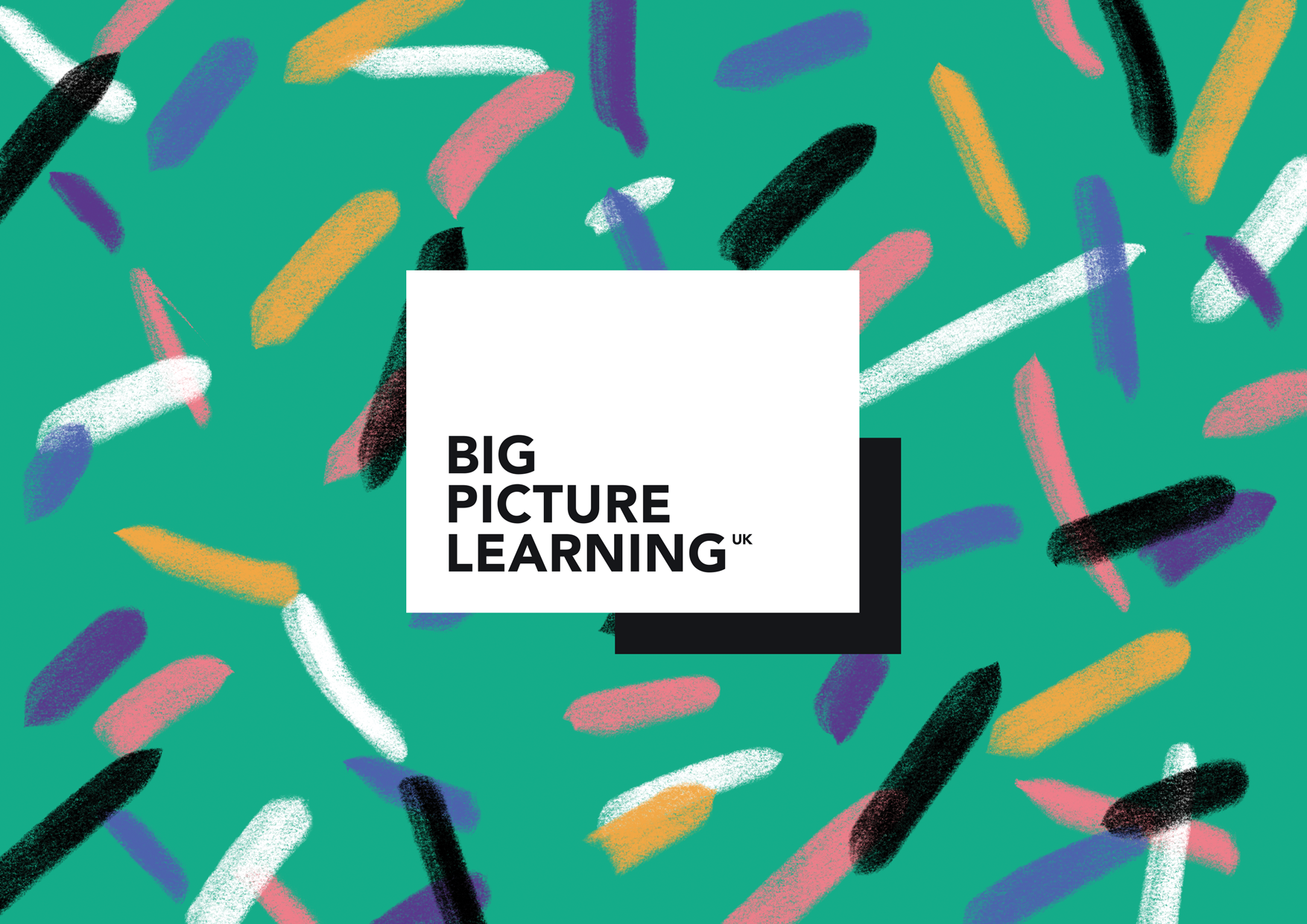 Big Picture Learning UK is hiring
Words Louise Thomas
Big Picture Learning UK are looking for an exceptional CEO to work with their board to take the charity from an ambitious start-up to a sustainable organisation.
Big Picture Learning UK is a new charity set up to implement the Big Picture Learning design across the UK. The Big Picture approach to learning has had significant impact in the US and around the world, often with young people disengaged from conventional schooling. It is both a philosophy of learning and a radical new design for school.
The team, established through a partnership between Innovation Unit and Doncaster Council, are looking for a Chief Executive Officer to help lead, shape and grow the organisation. The CEO will be responsible to the Board of Trustees for the effective running of the ambitious charity, a flagship school in Doncaster, and delivery of a high impact strategy for growth nationally.
If you are passionate about education and would like to find out more about the role and how you can apply, please visit the Big Picture Learning UK website.