Housing Instability in Tāmaki Makaurau
Publications | Our latest research insights & learning reports
Auckland Council commissioned Innovation Unit Australia New Zealand to understand peoples' experiences of housing instability to inform a cross-sectoral homelessness plan for Tāmaki Makaurau (Auckland). The report reveals deep gaps between housing support services, and shines a light on opportunities for system-level change.
Click the image to download.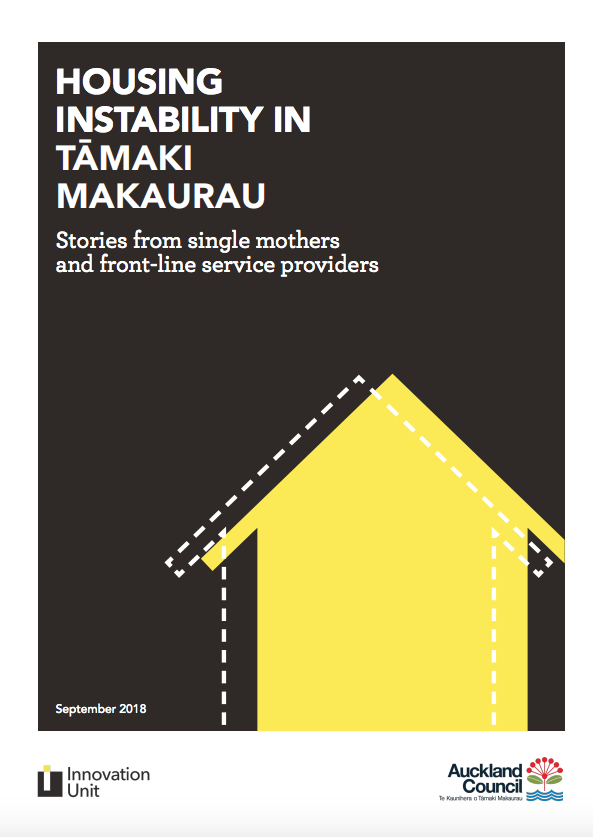 Authors: Rachel Knight, Shona McElroy, Aimee Hadrup, Simon Harger-Forde, Emily Preston (Innovation Unit), Peter Chaudhry (Auckland Council). Illustrations by Jeremy Nixon.
Publish date: September 2018