10 solutions for 21st century healthcare
Publications | Our latest research insights & learning reports
A collection of healthcare innovations that are beginning to answer some of the most challenging questions in healthcare. In the wake of an unprecedented surge in patients with long-term conditions, how can our health systems motivate people to lead healthy lives? How can they support those in greatest need? How can they best reach those who don't make use of the health services that can help them? And, perhaps the most important of all, how can they deliver radically different healthcare at a lower cost?
These case studies come from all over the world and might, at first glance, seem disparate. But despite their differences they have fundamental principles in common.
Click the image to download.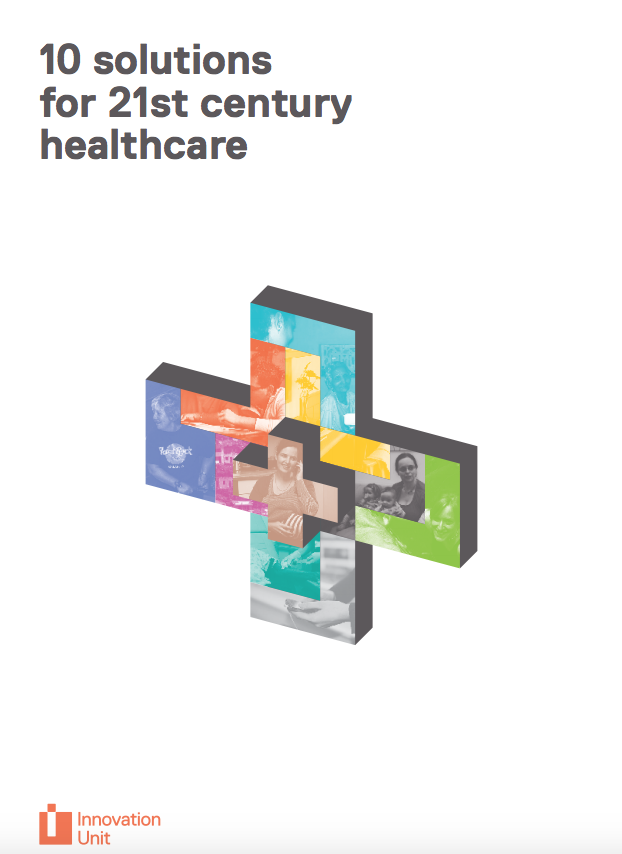 Authors: Sarah Wilson and Katharine Langford
Publish date: 2013